East Africa
Rwanda: Smart Rwanda - Beyond Mobile Payments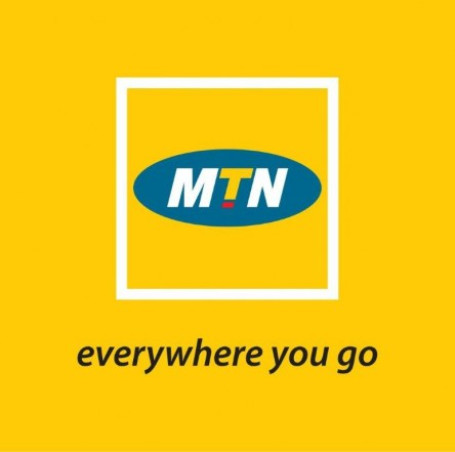 By Ebenezer Asante
In the previous series we sought to make a strong case for an Information Communication Technology (ICT) led economy with intuitive benefits spawning from the inter-sectoral linkages glued together by ICT. We pointed out that ICT has both input and output factors underpinning all industries. We also mentioned that some of the myths associated with it such as not supporting employment generation and not building cognitive strength in the educated generation of a country will fly in the face of abundance of evidence to the contrary. ICT indeed drives both the efficiency and effectiveness of work, and hence a positive factor for national productivity and sustained economic output.
These series will take a look at mobile payments and how they support the Smart Rwanda agenda by looking at the early steps, but with the long term end in mind.
Mobile Payments:
To be Smart also means we must be nimble in decision making and in taking action. One fundamental action we take for granted each day is that mundane act of making payments for goods and services or transfer payments for social and humanitarian reasons. Such payments are made either face-to-face or by remote means. Common methods of payments include Cash, Credit Card, Debit Card, and in recent years through Mobile Money. The weakness with Cash is that it is arguably slow in circulation and in effect. Electronic or digital means of payments are therefore favoured as they are time and geographic agnostic.
Mobile Money is an electronic means of transferring money or making payments through a mobile phone. To do so, you register at any of the numerous Agent points or at your Telco service centre. Once you register, you have an electronic wallet sitting on your phone where you can load money (Cash In) at any service point or better still, pull money from your bank account directly.
Currently in Rwanda, MTN Subscribers who are also customers of KCB and I&M Bank have their Mobile Money wallets integrated to their Bank accounts. This means they can pull money from their Bank Account onto their phone wallet or push money from their wallets to their Bank accounts automatically. Many Banks are in line to allow their customers to enjoy this fantastic service very soon.
With Mobile Money, you can also withdraw money (Cash Out), transfer money, buy airtime for your own phone or another, buy utilities such as electricity, and pay for TV services such as Star Media, Go TV, DSTV and Canal Plus. Other general payments or donations we often do with cash can also be effected through Mobile Money. In the case of MTN customers, you can access your Mobile Money wallet by dialling *182# on your mobile phone to initiate any transaction.
Mobile Money is therefore a highly inclusive service that ropes in a very high population of the unbanked as well as the banked. All you require is a phone no matter how basic or otherwise to effect a safe and secure Mobile Money transaction. The wallet can only be accessed with your unique security code or password and losing your phone or SIM card does not necessarily lead to losing your wallet/money or your account being lost or accessed by an unintended person. All you do is to replace your SIM in order to retrieve your wallet and money automatically.
So is Mobile Money fast replacing Cash in Africa and is it becoming the most popular means of transferring money? The available statistics seem to suggest that. There are more people owning Mobile Money wallets on their phones than Bank Accounts in Rwanda and in many African countries.
What is Smart about Mobile Money then? It is in three ways - the Speed with which you can send money from your phone to another person in a far-away location (say from Kigali to Cyangugu) at the speed with which an SMS is delivered - instant! Second is the Cost of such remittance being very low and lastly, the Convenience of effecting and receiving such remittance around the clock, irrespective of day/night, distance, location or weather conditions. It defies all traditional excuses in delaying payments.
Take a Kigali-based business with staff in the regions and in communities with no formal bank branch; how long will it take to transfer salaries or operational monies safely? Mobile Money's Payroll or Bulk Payment solution makes it possible to make instant payments to their phones at a click of a button.
Mobile Money caters for a broad range of customers' financial needs. In the next part of this article we will take a look at how mobile payment solutions complement banks.
The author is the CEO of MTN Rwanda. ebeneza@mtn.co.rw