East Africa
Rwanda: MTN Expands Services On Its E-Commerce Platform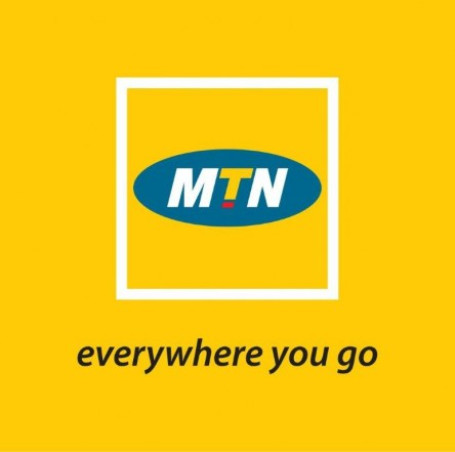 APRIL 30,2014.
THE NEW TIMES.

MTN has partnered with Tele10 to enable customers to pay their DStv, Canal+ and GOtv subscription fees through MTN Mobile Money.
Tele10 has DStv, Canal+ and GOtv dealership in Rwanda. Previously, MTN subscribers were only able to pay for StarTimes subscription using the platform.
This brings the number of utility service providers on the telecom e-commerce platform to three, including the Energy, Water and Sanitation Authority, Teta Mpyisi, the MTN corporate communications and public relations manager, said in an interview with The New Times yesterday.
"In future, one will be able to buy goods and services from supermarkets, airlines and pay school fees using the e-commerce platform."
Eugene Nyagahene, Tele10 chief executive officer, said the move is cost-effective and clients will be able to pay subscription fees in the comfort of their home or offices.
The partnership is expected to enhance customer satisfaction and growth.
Airtel clients can pay for these services using the telecom's airtel money facility, while Tigo subscribers use Tigo Cash.
About 30 per cent of MTN's 3.5 million subscribers are registered on its mobile money platform, according to the telecom. Tigo and Airtel have over two and one million customers, respectively.