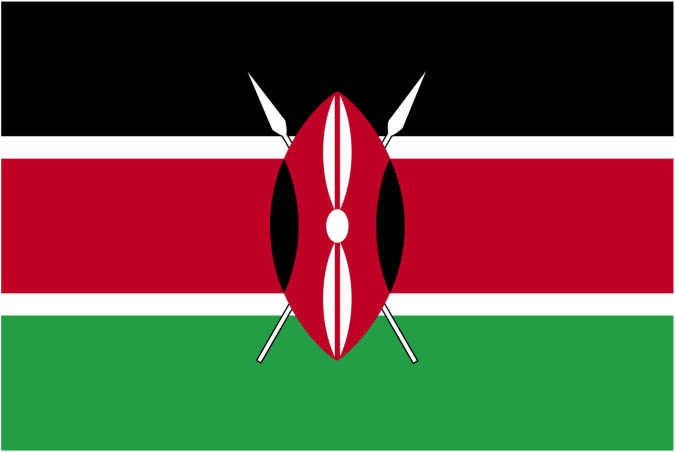 JUNE 23,2014.
PRESS RELEASE.
PesaPoint will launch an expansive agent network composing over 1200 agents countrywide. The network, expected to work in the same way as its popular sister, the PesaPoint ATM network, will offer PesaPoint partners (banks, insurance companies, micro finance institutions and mobile money providers) a ready network of high performance agent outlets that will be powered by the Paynet switch.
Speaking during a breakfast briefing the company organized for banks, PesaPoint Agent Network CEO Frederik Eijkman said: "The agent network will be able provide cash in and cash out services to subscribers of any mobile money service, enable cash withdrawal for debit cards issued by banks in Kenya and at the same time vend airtime, micro insurance, power tokens among other services."

PesaPoint said it had invested in an intelligent engine to manage the back end of the agent network with capacity to support hundreds of products and operations at POS, mPOS and Mobile terminals across the country.

Its agent outlet will also offer its partner banks a branding and advertising infrastructure from which individual partners will announce their services. "We are in the process of re-branding all our agent outlets located at Nakumatt, Tuskys, My Shop and all other locations to ensure that our agent outlets communicate the same values," Mr. Eijkman said.