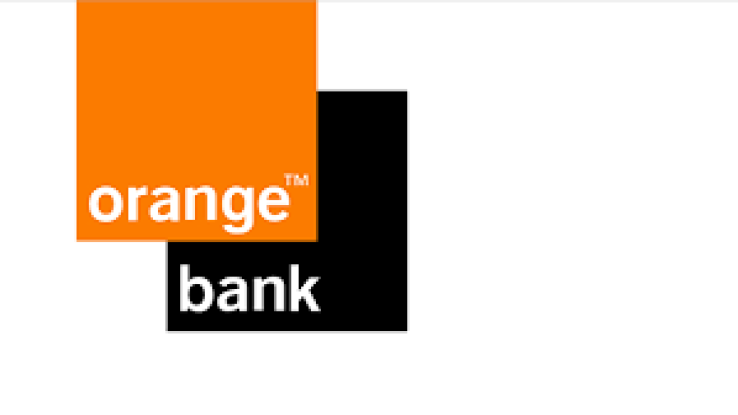 The UK-based telecoms company, Orange, have launched their own bank in France.
Announced on 2 November, the mobile-based retail bank offers customers current and savings accounts, bank cards, overdraft lending, and a free insurance package.
"With Orange Bank, this is an important new chapter in our history: Orange is now also a bank. A 100 percent mobile-based bank that is dedicated to providing an incomparable user experience," reported Stéphane Richard, Chairman and Chief Executive of Orange.
Ms Richard also commented that Orange Bank would combine "the best innovations available on the market today."
Prior to Orange's new release, several other companies have been introducing challenger banks – a digital variation on the traditional method larger financial establishments have been offering.
These include Britain's Starling Bank and Germany's N26.
The telecoms firm will be contributing real-time balances, mobile payments, and a virtual advisor.
In order to set up an account, consumers need to visit an Orange shop, which they can also do in order to fix any issues.
Orange are also looking into initiating a personal loans and mortgages system.
SOURCE:EUROPE BUSINESS REVIEW