West Africa
Orange Cameroun joins MTN for transactions from bank to mobile accounts on the Afriland First Bank network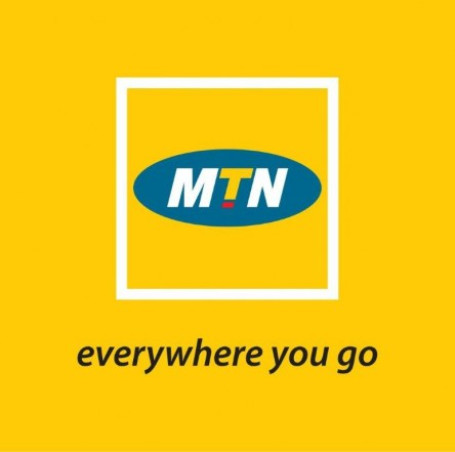 After MTN Cameroun in 2015, the local subsidiary of telecoms operator Orange recently connected to Mobile Account Connected (MAC), a service launched in partnership with the leader in the Cameroonian banking market, Afriland First Bank.
Through this offer, it is now possible for Afriland First Bank clients holding MTN Mobile Money or Orange Money accounts, to check their bank account balance on their mobile phones, and carry out financial transactions between their bank and mobile accounts.
Through its connection with MAC, Orange Cameroun now benefits from two banking networks providing its 2.8 million Orange Money accounts holders, the possibility of making operations from bank accounts to mobile accounts.
We can recall, indeed, that on 9 July 2015, the Cameroonian branch of the French telecoms group Orange signed a partnership with Ecobank Cameroun, to enable this type of financial transaction.
SOURCE:BUSINESSINCAMEROON