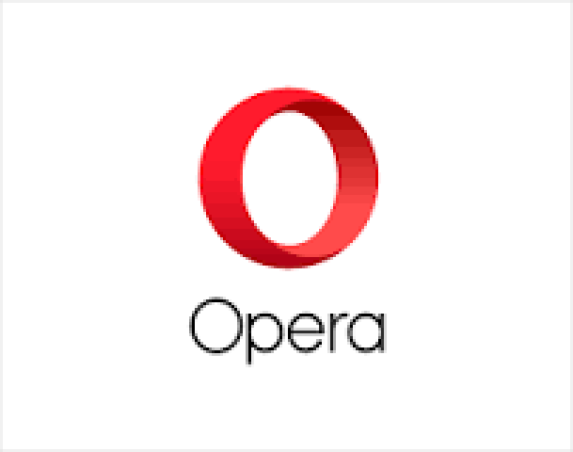 Opera has launched a new web payment platform OPay in Kenya, aiming to boost Africa's digital economy
The company said that the service runs directly on the Opera Mini browser and is expected to improve a convenient web-based payment for the country.
According to Opera, the launch of OPay comes in line with its US$100mn investment in Africa.
The new web payment platform has been designed with an aim to provide a fast and secure payment option. Opera said that OPay focuses on enabling other mobile browser users to top up their Safaricom, Airtel and Telkom mobile phone accounts, and pay electricity, cable TV and utility bills directly through its platform.
"This mobile payment technology integrated into the Opera Mini browser will help Kenya continue the highest rate of mobile payment technology adoption in the world," said Nuno Sitima, executive vice president of payments and fintech of Opera Software AS.
Sitima further added that more than 80 per cent of the country's population with access to a cell phone may use OPay to pay for goods and services. The company aims to help in the growth of African businesses through by providing a one-stop-solution and easy-to-use application.
Kenya is one of the leading countries in Sub-Saharan African region. The growth of mobile internet, joined with mobile money, has strengthened Kenya's potential for a growing market for web payment service in the region.
Africa's digital sector requires easy and secure payment functions to help people in service delivery, said the company in a statement.
Opera is the developer of mobile browser in Africa. The company has announced plan to invest US$100mn in the next two years to facilitate the growth of African digital economy.
SOURCE:COMMUNICATIONSAFRICA