Nigeria
Nigeria: UBA's Internet Transactions Hit N50 Billion Monthly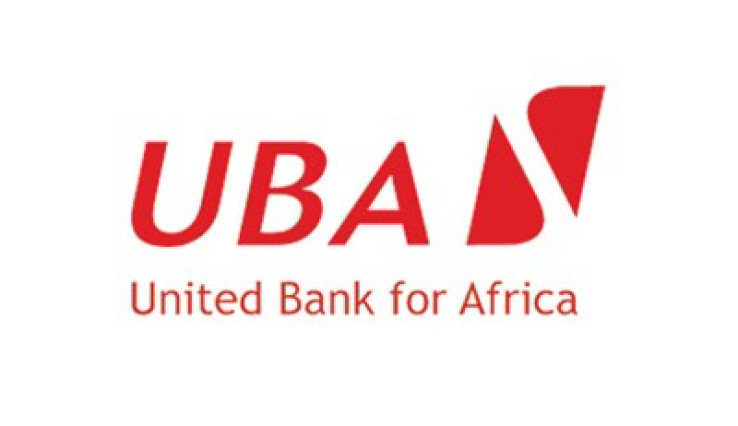 The United Bank of Africa(UBA),says its transactions through internet and mobile applications of the bank have reached over N50 billion a month.
Its Divisional Head,Consumer and Digital Banking,Mr.Yinka Adedeji explained that the volume of transations on the over 1,800 Automated Teller Machines (ATMs) of the bank in Nigeria is over N100 billion monthly.
Adedeji,who spoke at a press conference in Lagos on Wednesday, noted that deposit that comes to the bank through digital channels have increased to 70 per cent compare to 30 percent where people bring cheques.
Adedeji also said that the bank has entered into an agrement with MyECheck to provide new social commerce payment system called "EmailMoni."
According to him, the EmailMoni allows people and businesses to pay and receive electronic payments securely in a number of easily accessible and convenient ways.Users can send and request money instantly using Microsoft Outlook email, or any web mail. Money can also be securely requested and sent using Facebook, SMS text and other methods.
"EmailMoni is available on iOS, Apple App Store and for Android on Google Play, the EmailMoni mobile app for smartphones will over time, interact with a card-less ATM network using Quick Response ("QR") Code enabling cash to be deposited and withdrawn from the system at thousands of ATM locations in Nigeria and across Africa," Adedeji said.
SOURCE:DAILY TRUST