Global News
Network International completes $291.3m DPO Group acquisition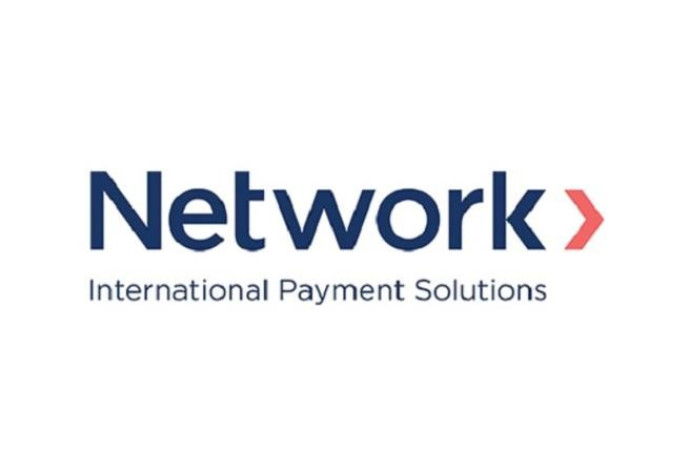 Dubai-headquartered Network International has acquired African-based technology-enabled payments enabler DPO Group in a deal worth $291.3 million.
With access to DPO's merchant network of over 60,000 SMEs and global enterprises in 21 countries across Africa, Network will benefit from greater payments services coverage. Network will also gain access to DPO's online payment solutions, while DPO will take advantage of Network's strengths in face-to-face payments and its higher transaction authorisation rates.
"I am delighted to be welcoming DPO to the Network family. DPO is a strong strategic fit with our business and the acquisition creates a unique combination of innovative online payments technologies, which will accelerate our growth whilst providing significant new capabilities for our established markets, including our customers and partners in the UAE," said Nandan Mer, CEO of Network International.
"We look forward to welcoming DPO's colleagues into our group and working together to accelerate digital payments across the MEA region," he continued.
Network's customers across the UAE will also benefit from the transaction by gaining access to DPO's entire range of payment acceptance methods and its suite of value-added services, unlocking a variety of new opportunities for merchants to extend their businesses' reach.
Network will launch 'DPO Pay' in the UAE, a cost effective end-to-end online payment solution for SMEs, which will include value-added services such as the ability to set up an online store and host a secure, trusted payment page that is mobile optimised, enabling payment via any device.
This comes in after Network announced its new strategic vision and outlined its ambition to be the fastest-growing and most innovative customer centric payments company in the Middle East and Africa.
The new strategic vision is enabled by a business model transformation, both operationally and culturally and will ensure that Network is able to help businesses and economies prosper by simplifying commerce and payments through faster digital onboarding, technology advancements to lower the cost of acceptance, expanding the range of value-added services, and becoming the e-commerce champion in the region.
Network's vision is expected to drive accelerated growth with its's medium term revenue outlook now forecast to be over 20 percent per annum, ahead of prior low-mid teens guidance.
"We are excited today to be announcing our new strategic vision, which will accelerate Network International's growth across all its operating markets," said Mer.
"Our business is transforming, and our new strategy will enable us to provide customers with the simplest solutions to undertake and process payments using some of the most innovative products and services," he continued.
In August, Network International released its results for the first six months of the year, which showed revenues were up 16.5 percent from the same period last year to $156.4m.
Further highlights included an 18.5 percent increase in the total processed volume (TPV) to $19 billion, compared to the first six months of 2020; while June retail spend was up 45 percent year-on-year and spending on travel and entertainment increased by a huge 211 percent.
SOURCE: ARABIANBUSINESS