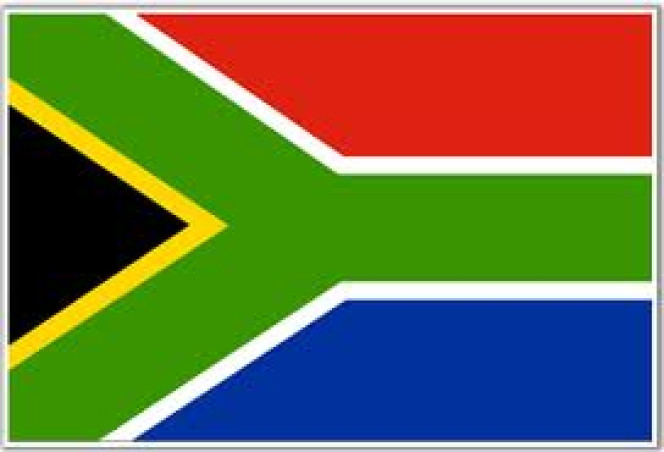 South Africa-based payment services provider Net1 UEPS Technologies said that it will invest $40 million (Rs 268 crore) in mobile payments start-up MobiKwik.
As part of an agreement, Nasdaq-listed Net1 said that it would integrate its 'virtual card' technology into MobiKwik's wallet app. This can be accessed by over 100,000 retailers which are part of Gurgaon-based company's network.
The technology uses the mobile phone as identity and replaces plastic card data with a one-time-use virtual card data, hence eliminating the risk of theft, phishing, skimming and spoofing.
"We believe that this investment will accelerate our ability to build scale in India," said Serge Belamant, chairman and chief executive of Net1 in a statement. "We can leverage India's substantial efforts to drive financial inclusion, down to the grassroots in rural and deep rural areas," he said.
Founded in 2009 by Bipin Preet Singh and Upasana Taku, MobiKwik is powering payments for organisations such as IRCTC, Uber and Big Bazaar. Over the next three years, it has targeted having 150 million users and 500,000 merchants.
"We look forward to learning from their (Net1) best practices in serving the unbanked and under-banked users, while taking progressive steps towards making India a cashless economy," said MobiKwik cofounder Upasana Taku, in a statement.
The size of India's digital payments industry will reach $500 billion by 2020, representing a ten-fold increase from current levels, according to July 2016 Google-BCG study.
SOURCE:THE HINDU