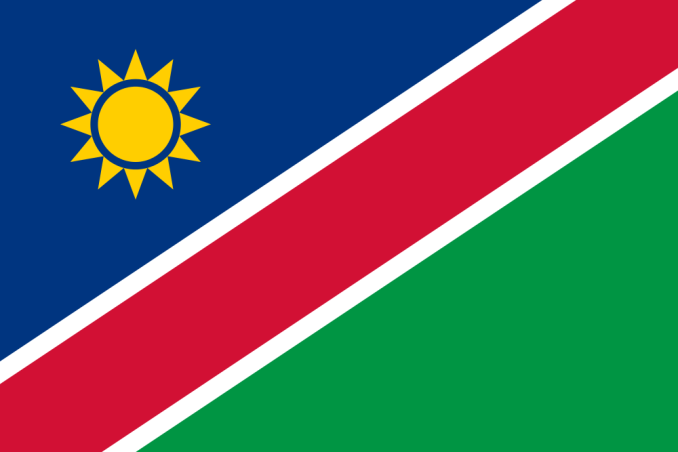 PAY-TV service provider MultiChoice Namibia has failed to explain why it abruptly terminated the contract with MobiPay Namibia in favour of Airtime City, a company owned by the Westair Group.
MultiChoice Namibia has had an agreement with MobiPay Namibia since 2011 for clients to pay their accounts via their mobile platforms and offices.

That marriage was suddenly stopped in June this year, leaving customers who made payments for DStv and GOtv as well as BoxOffice top-ups at MobiPay offices and vending machines, inconvenienced.

MultiChoice Namibia and Airtime City announced on 2 August that they had formed a partnership which will allow DStv and GOtv customers to make real-time payments at Airtime City vending machines nationwide.

The Namibian asked MultiChoice Namibia's corporate affairs manager Lizette Foot to explain the new system, and why they had partnered with Airtime City.

"To ensure that our DStv and GOtv services remain accessible to our customers, MultiChoice Namibia is providing multiple payment methods and platforms aimed at enhancing customers' experience of our services," Foot said.

Shops and vendors affected by the cancellation of the MobiPay contract include Shoprite, Checkers, Pick 'n Pay, Woermann Brock, MobiPay vending machines, Standard Bank mobile app and BlueWallet services, as well as Bank Windhoek mobile app and EasyWallet services.

MultiChoice said Airtime City has 110 vending machines in supermarkets and service stations countrywide.

Customers are advised to keep their smart card numbers written down for easy reference, preferably on their mobile phones, when paying at these vending machines.

MultiChoice's decision to elbow out MobiPay appears to be a severe blow to MobiPay, which did not respond to emails yesterday.

Westair appears to continue getting good contracts, like leasing the four Air Namibia planes and getting the DStv payment deal from under the nose of MobiPay, which has since closed some of its offices.

Airtime City has been in the industry since 2007. Its services include a wide range of products, including airtime, electricity, prepaid water, insurance, ticketing, and now DStv and GOtv payments.

MultiChoice Namibia is owned by Swapo's Kalahari Holdings holding a 51% stake, while Multi­Choice Africa owns the rest. Their relations started in 1991, and it might explain why the company continues to dominate the satellite television market in Namibia.

Sources say MultiChoice Namibia is Swapo's cash cow, which has paid Kalahari Holdings dividends of over N$100 million in the past five years.
SOURCE:NAMIBIAN