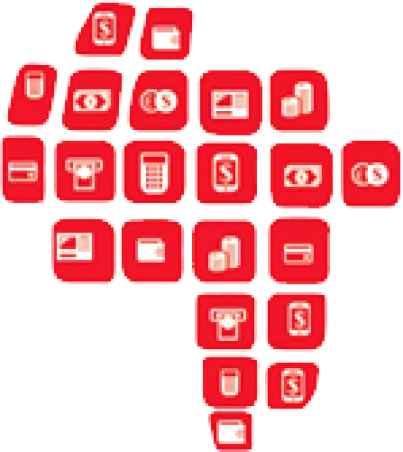 Mukuru, one of Africa's largest international money operators and remittance firms, has announced that it has acquired the operational assets of Zoona in Malawi along with the technology system supporting its Malawian operations.
Mukuru has not disclosed how much it has paid to purchase Malawian technology systems or properties from Zoona.
According to the company's LinkedIn profile, Mukuru's headquarters are in Cape Town and was founded in 2004. American-based Emerging Capital Partners is a key investor in the venture.
Zoona, which has partnered with Mukuru for four years, is an African-based fintech that enables entrepreneurs to provide secure and efficient financial services to underserved communities in Malawi and elsewhere.
Mukuru did not disclose how much it paid to buy Malawian development systems or properties from Zoona.
In a statement yesterday Mukuru CEO Andy Jury said the purchase would expand Mukuru's African presence broadly across Malawi to urban and rural regions.
"This acquisition will bring the benefits of our extensive products and cutting-edge technology to the citizens of Malawi – giving them better options and safe mechanisms to send money to loved ones and ultimately uplift their communities," he said.
After the acquisition, agents of Zoona Malawi will function as Mukuru agents benefiting from a broader range of goods to sell customers backed by Mukuru's respected and proven brand name.
In addition, agents would profit from being part of the larger Southern African Development Corporation (SADC) network, raising their global visibility and potentially improving earnings over time.
This acquisition join the list of expansion goals achieved by the money operators. In June 2018 Mukuru extended its online money service to Nigeria, enabling people in South Africa, the UK and Europe to send money via BitPesa directly into any recipients registered on the Paga Wallet. Money can also be transferred to directly to Nigerian bank accounts.
SOURCE: AGENCIES