Nigeria
MTN Targets 60m Unbanked Nigerians With PSB Licence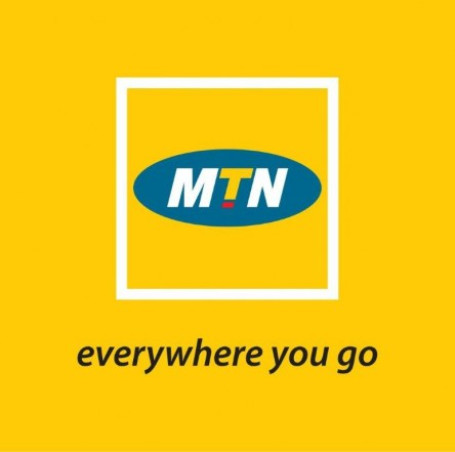 CHIKA AKWAJA

MTN said it was targeting between 40 million to 60 million addressable unbanked adult population in Nigeria for the implementation of mobile money in the second half of this year. Nigeria's leading mobile network operator with 58 million subscribers had in December secured a Payment Service Bank (PSB) licence from the Central Bank of Nigeria (CBN) for the take-off of mobile money operation across the country.
President and group chief executive officer, MTN Group, Rob Shuter, who gave further insight on the development during his interaction with investors after MTN released its 2018 full financial results, said Nigeria for many years had struggled to make progress in financial inclusion with mobile money.
MTN plans to introduce Mobile Money service in Nigeria, South Africa, Afghanistan and Sudan this year. Shuter said the introduction of PSB by CBN has really unlocked the regulatory opportunity, adding that with the new category of payment service banks, "we can basically deploy our fairly standard mobile money offering. "Addressable unbanked adult population in Nigeria is estimated anything between 40 million and 60 million people, so that's obviously an amazing opportunity. We think that we can really carve out a very material business there. And if you add it to the existing fintech businesses we're going to be a scaled player in fintech for sure."

He noted that "For many years in Nigeria, there was a mobile money licensing regime, but the mobile operators were not allowed to apply for the licences. So, there were many efforts to increase financial inclusion in the so-called 'bank-led' model. I mean, our own Diamond Yellow account was an example of that. "And there are a couple of reasons why it never scaled, because you couldn't really authorise or authenticate your existing prepaid customers to open up mobile money. They had to come in and be re-registered because you were in a bank KYC programme. And you couldn't leverage the airtime distribution network for mobile money because you couldn't operate it as a cash agency network.

"So, what happened then over the years is that the targets for financial inclusion, or the so-called Findex targets, Nigeria as a country was always struggling to make progress on Findex. And all the countries around that had e-money licencing regimes, like Ghana, like Cameroon, like Benin, made a lot of progress over the same period."

He also disclosed plan to launch an instant messaging service platform developed by MTN across its markets next month starting West and Central Africa (WECA). "We intend to launch it across the entire portfolio, South Africa included, but we will start with the West and Central Africa (WECA) markets as a kind of a pilot or beta stage," he said.

SOURCE: LEADERSHIP