Global News
MTN seeks to triple digital bank customers within 3 yrs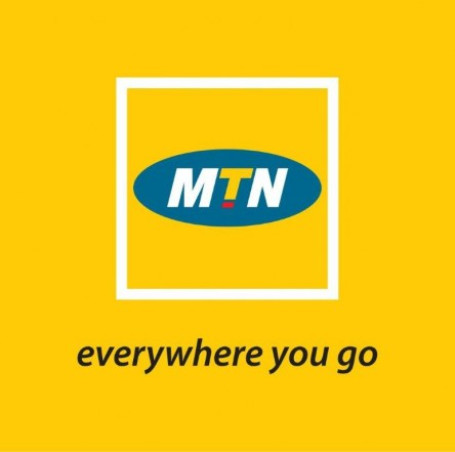 MTN Group is seeking to challenge rival Vodacom Group as Africa's biggest digital bank by tripling its customer numbers within three years.
Already the continent's biggest mobile phone company by subscribers, Johannesburg-based MTN is adding about 500 000 active banking customers a month, chief executive Rob Shuter, 50, said.
About 20million people use MTN's mobile banking now, he said.
MTN, Vodacom and other competitors are using more affordable and faster internet to offer banking to people in countries where traditional financial services are scarce. Mobile-money accounts allow users to deposit and withdraw funds via their phones and pay for everything from groceries to haircuts.
"We really are at that early-adoption stage of mobile internet" in Africa, said Shuter, who joined MTN from Vodacom parent Vodafone Group in March. In many of these markets, there isn't sufficient fixed-line internet that would be needed for mobile banking or even other banking options, he said.
Vodacom owns about 35percent of Nairobi-based Safaricom, whose fast-growing M-Pesa banking service has made it Kenya's biggest company.
Together they have about 32million banking customers in Africa. Chief executive Shameel Joosub said Vodacom was the "biggest bank in Africa," having moved about $100billion (R1.42bn) through M-Pesa in the last year.
The number of mobile-money customers in the region is growing rapidly, having surpassed the amount of traditional bank accounts in 2015 to reach 277million by the end of last year, according to Groupe Spéciale Mobile Association (GSMA). Orange SA and Bharti Airtel also provide the service on the continent.
Transactions
Globally, $269bn was moved through mobile money transactions in 2016, up from $1.2bn in 2006, according to GSMA.
In Africa, the 3G networks needed for mobile banking cover only 50 percent of the population, compared with the global average of 78 percent, indicating there's potential for the market to grow much further.
MTN has operations in 17 countries across Africa, ranging from its largest market of Nigeria to Guinea Bissau, the smallest. Vodacom and Safaricom have networks in six African nations. MTN's mobile-money growth is dependent on the company's ability to invest in and develop the digital technology needed to harness the service, Shuter said.
Even in the carrier's more mature markets, digital services only contribute about 20percent of revenue. MTN also sees its number of active data customers, at about 30percent of the total, as a relatively low level that could be improved. Further growth opportunities could come in the form of delivery of entertainment to mobile devices. Spotify, the world's largest online music service, hasn't entered Nigeria or South Africa, partly because it doesn't carry any local content or have banking connections, Shuter said.
MTN shares rose 0.09percent to close at R125.21 on the JSE on Friday. Vodacom shares closed 0.38percent down at R154.41 on the JSE on Friday.
- BUSINESS REPORT