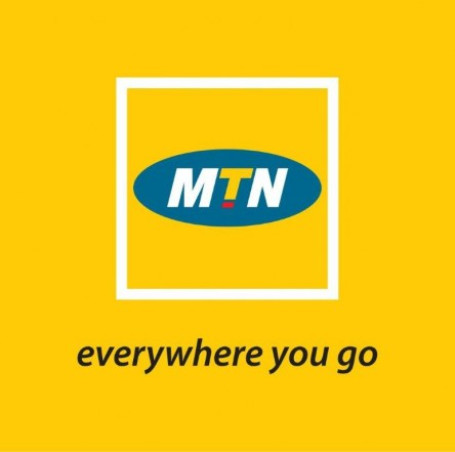 AUGUST 14,2014.
BUSINESSDAYLIVE.
MTN is taking aim at Africa's e-commerce market, which is still in its infancy, by investing R2.4bn over the next four years.
MTN CEO Sifiso Dabengwa said last Thursday the sector had become an integral part of the mobile network's growth strategy. The mobile network, which has a presence in 22 countries, recently acquired 33.3% of AIH, a joint venture between Rocket Internet and Millicom International Cellular, to develop internet businesses in Africa.
Mr Dabengwa said there was a "meaningful opportunity" for the operator to grow business in the sector.
He said in the next five to 10 years half of MTN's revenue would come from digital services such as e-commerce and financial services as the company transformed itself. MTN has introduced tailored financial products such as short-term insurance solutions, utility payments and remote payments for airline tickets.
In South Africa, the services have been extended beyond a mobile wallet and now include a bank account that complies with regulations and allows transactions at any Visa point of sale and automated teller machine in South Africa.
MTN also acquired an interest in Bidu, an online insurance price comparison and brokerage provider in Brazil, through venture capital fund Amadeus Digital Prosperity Fund IV.
Content delivery
Mr Dabengwa said that music streaming and video content provision were vital to the strategy. "We are building an infrastructure for content delivery. Mobile devices can do much more than providing telephony.
"Distribution of music and video has become important to what we do," he said.
An independent telecoms analyst, Spiwe Chireka, said MTN's plans were in tandem with global trends. "It's definitely a viable strategy for them. There is a lot of online interaction happening at the moment.
"Until now, there were barriers to e-commerce: firstly, it was affordable devices, the second was availability of content online and presence of African enterprises," Ms Chireka said. "This will be a nonissue in future — we have affordable devices and the only thing lacking is online presence in terms of transactional business."