Nigeria
MTN Nigeria Unveils Insurance Scheme For SMEs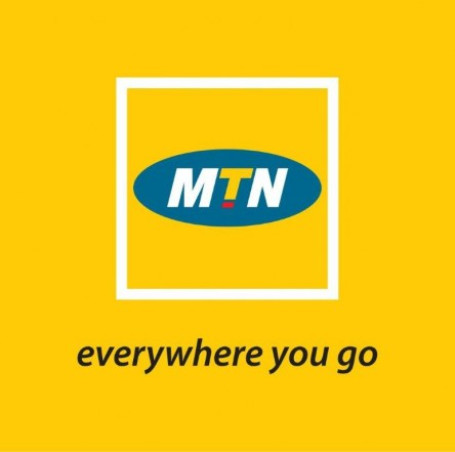 The MTN Nigeria has announced the unveiling of an insurance scheme for the Small and Medium-Scale Enterprises (SMEs).
The acting chief Enterprise Solutions Officer, Mr Tsola Barrow in a statement said that the insurance scheme under the MTN Y'ello Biz, was being offered in collaboration with Mansard Insurance Plc.
The statement said that the scheme would protect small businesses against flood, fire and other risks and that MTN Business, the business-to-business division of MTN Nigeria, was rolling out a series of awareness campaigns in major open markets across the nation on the MTN Y'ello Biz.
"The campaigns seek to empower traders and small business owners in general with an affordable and easily accessible insurance cover, in a society where business insurance is largely seen as the preserve of big businesses and the rich," the statement said.
"At MTN Business, we believe that the SMEs are the anchor of local economies and, as a critical agent for national economic development, we believe in enabling not only big businesses but also small businesses."
He said the platform would provide the necessary insurance protection SMEs need at an affordable cost, to run their businesses with peace of mind. "This also bespeaks the vision we have of delivering a bold new digital world to our customers," the statement said.
It added that the MTN Y'ello Biz, which can be bundled with voice, data and SMS services, was from the stable of the MTN Y'ello Cover, a suite of insurance services offered by MTN to subscribers on its network.
The statement said that for just N300 a week, subscribers of the service would enjoy a N1 million Mansard Insurance cover for their businesses.
"Thus, they will experience peace of mind, knowing that their goods are protected against sudden and unanticipated losses," it said.
It quoted Mr Yomi Onifade, director of Retail Business, Mansard Insurance, as saying that Mansard was pleased to extend its customer-focused insurance services to the SMEs, covering some of the most frequently occurring business hazards.
"We are assured that with the MTN Y'ello Biz, SMEs too can now enjoy the confidence that comes from being under the Mansard cover," the statement quoted Onifade as saying.
SOURCE:LEADERSHIP NEWSPAPER.