Nigeria
MTN Nigeria deploys 108,000 mobile money agents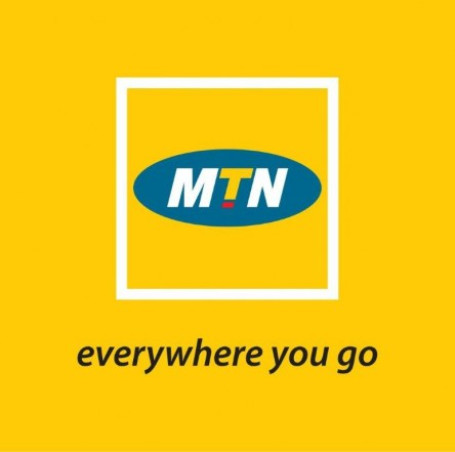 Ife Ogunfuwa
MTN Nigeria says it has registered about 108,000 mobile money agents across the country since August when it began the super-agent service.
The company, in its full-year audited financial report for the period, ended December 31, 2019, said the agent network served almost one million customers in the first four months of operation.
The telecom company said it planned to expand its agent network this year.
"We continue to make good progress with the expansion of our super-agent network and are confident that the expanded service offerings will position us to effectively drive broader financial inclusion as well as roll out the payment service bank seamlessly, once we receive a licence," the telecom company said.
According to the company, it was focused on building its subscriber base during the year, which led to a growth of 10.5 per cent increase to a total of 64.3 million subscribers.
MTN, which is Nigeria's largest telecom company, said many of its initiatives led to 34.9 per cent growth in active data subscribers, which rose to 25.2 million.
As a result, the ratio of active data users to total mobile subscribers increased by 7.1pp to 39.2 per cent in 2019 with strong potential for future growth, MTN explained.
The telco stated that voice revenue growth remained healthy at 8.4 per cent and accounted for 72.7 per cent of service revenue while voice traffic increased by 7.6 per cent, supporting revenue growth.
"In addition, we have seen a rapid acceleration in data revenue growth enabled by greater population coverage, a revamp of our data portfolio and initiatives to drive 4G device penetration. We added 5.3 million new smartphones to our network, bringing smartphone penetration to 41.8 per cent of our base, while data traffic rose by 85.8 per cent," the report stated.
MTN explained that interventions during the year helped to drive a 42.4 per cent increase in data revenue for the year (63.1 per cent Year-on-Year in Q4 2019).
According to the company, data contributed 18.8 per cent to service revenue, up 3.9pp from 14.9 per cent in 2018.
The company said, "Digital revenue gained momentum as we started to see quarterly growth from Q3 2019. We further focused on building a sustainable active user base for our digital business, while improving the customer journey and experience on value-added services.
"In Q4 2019, we launched MusicTime, one of our flagship digital offerings. The active base for our digital subscriptions surpassed 2.1 million users during the year, as we continue to build a critical mass for our portfolio of digital products and services. On a sequential Quarter-on-Quarter basis, digital revenue increased by 23.0 per cent and we target sustained growth into 2020."
The telecom firm said it planned to expand its 4G network coverage to deliver high-speed Internet to more people nation-wide as data revenue growth remained its focus.
MTN said it recognised the potential impact of Coronavirus outbreak worldwide on its supply chain, pledging to monitor unfolding developments and explore multiple scenarios to mitigate the impact.
source: punch news