West Africa
MTN Ghana pays GH¢98.9 M interest to MobileMoney Customers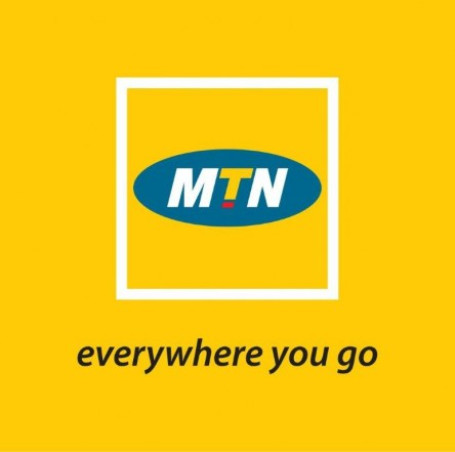 MTN Ghana on Thursday said it paid a total of GH¢ 98.9 million to active Mobile Money subscribers as interest at the end of July after Bank of Ghana approved the payment to subscribers in September 2016.
Mr Eli Hini, the General Manager of Mobile Financial Services of MTN, said the company was well positioned to lead the digital agenda for all forms of payments in the country.
He said MTN had over 9 million active subscribers; 100,000 agents and over 50,000 merchants, as well as 17 partner banks across the country.
Mr Hini made this known at the launch of this year's mobile money month at Kasoa New Market, in the Central Region, on the theme; 'Digitizing Payments in Ghana - The Role of Mobile Money'.
He said the theme focuses on digital payments because of its potential to help in driving financial inclusion and push the drive towards the cashless economy agenda.
He said the MTN has tagged August to deepen awareness on Mobile Money, share its impacts and benefits as well as educate individuals on the use of this innovative and convenient service.
He said digitized payments of MTN transactions had helped for easy tracking of revenues made by institutions, reduce corruption, save money used in printing currency and improve overall efficiency in doing business.
Mr Hini said if all government payments were made through electronic means, MTN can expand its platform further by making the payment of all goods and services via MTN mobile money.
He said research had shown that globally, the number of adults who have accounts through either a financial institution or Mobile Money increased from 62 per cent to 69 per cent between 2014 and 2017.
Mr Hini added that, in the sub-Saharan Africa, the number had increased from 54 per cent to 63 per cent within the same period.
'We believe that with digital payments through Mobile Money, we will be gradually increasing financial inclusion and ultimately have a cashless economy', he added.
He said MTN would engage the Mobile Money agents, merchants and their partners in activities meant to intensify the education and awareness on digital payments.
He urged the public, especially market women, to register for mobile money and keep money in their wallet to use in their day to day payment activities.
Mr Charles Osei Owusu, Business Development Officer, MTN Mobile Money, urged the public to register for Mobile Money since any payment made on the platform enables the individual to gain points, explaining that, the subscriber with the highest points stands the chance of winning prices like mobile phones and other products.
SOURCE:MODERNGHANA