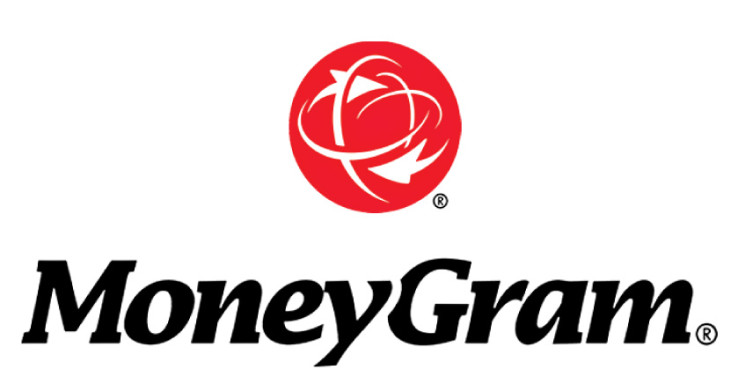 MoneyGram (NASDAQ: MGI) announced today that its award-winning innovative digital channel, MoneyGram.com, is now available to customers sending money from France and Spain. MoneyGram.com enables customers to stay financially connected with their loved ones in over 200 countries and territories with just a few clicks on a mobile device or a tablet.
In the third quarter of 2017, MoneyGram's digital business reached its previously stated goal of 15% of total money transfer revenue. MoneyGram.com grew 23% from last year fueled by new customer acquisitions. The company continues to build on this momentum with the expansion of online services to other European markets beyond the UK and Germany.
"With nearly 60% of European internet users utilizing online services to perform transactions, we see the growing potential of digital money transfer channels. The launch of MoneyGram.com in France and Spain is a part of MoneyGram's strategy to offer our customers convenient options to send money their way," said Grant Lines, Chief Revenue Officer of MoneyGram.
MoneyGram.com enables customers to send money for cash pickup as well as to 2.4 billion bank, mobile and virtual accounts in 48 countries worldwide. The website, available in English/Spanish and English/French, offers features such as the ability to find a convenient location, check the status of transactions, and estimate online and offline transfer fees.
Spain and France are typically considered as "send" countries for money transfers with $16.5 billion and $20.7 billion outflows in 2016, respectively. According to World Bank data, key countries receiving remittances from France include Belgium ($2.8 billion), Morocco ($2.1 billion), Algeria ($1.6 billion), Portugal ($1.3 billion), and Tunisia ($1.1 billion). Money transferred from Spain reached France ($2.7 billion), Morocco ($1.7 billion), China ($1.0 billion), Ecuador ($992 million), Germany ($943 million), Romania ($806 million), Colombia ($731 million) and Nigeria ($706 million).