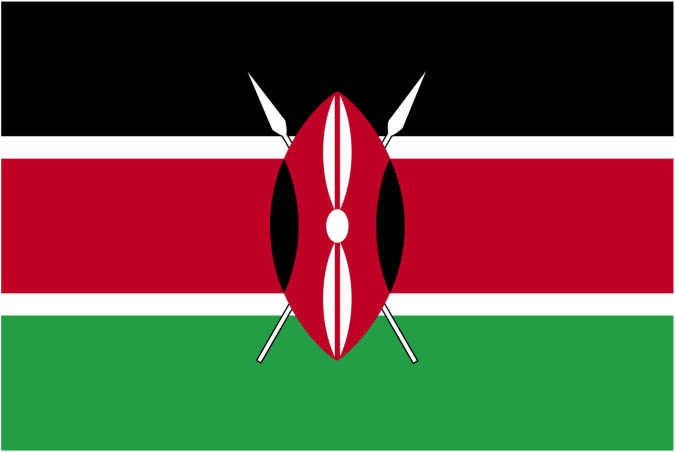 JUNE 17,2014.
Cybercrime is on the rise in Kenya and one of the most affected areas is mobile money, according to a report launched yesterday by Serianu and the Telecommunication Service Providers Association of Kenya (TESPOK).
The Kenya Cyber Security Report 2014 said: "In 2013, we noted an increase in mobile money fraud targeting individuals and organisations. The fraudsters are getting innovative and very fast on finding loopholes in new controls implemented by merchants, banks and consumers."
Kenyans have repeatedly reported of cases where they have lost money to fraudsters, who often start a fake SMS promotion where they will be promised rewards after they send money to certain numbers. In some cases agents are called using fake numbers so fraudsters can get access to funds and PIN numbers.
Tyrus Muya, head of information security and risk at Cellulant Group Kenya, gave the industry perspective, saying last year saw an increase in financial fraud which affected many financial institutions as well.
Muya said this attracted the attention of industry regulators who have called for more action as far as oversight and legislation is concerned.