East Africa
Mobile phones take over loans' sector in Kenya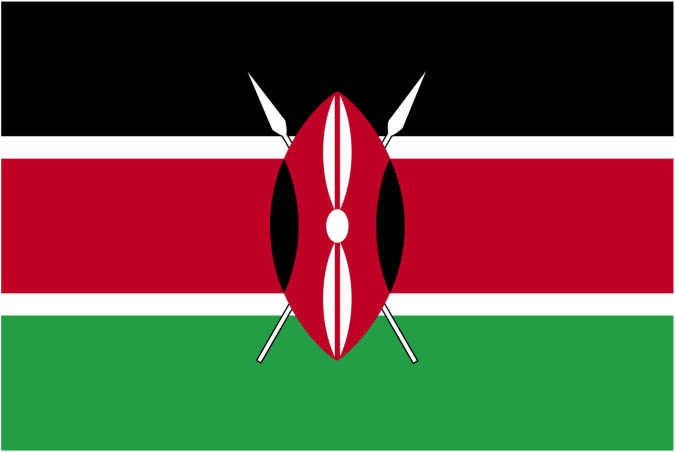 Commercial banks' lending is experiencing a new dawn in Kenya as mobile phones become the main channel through which the financial institutions are advancing money to borrowers.
About 90 percent of loans in the East African nation are currently being disbursed through mobile phones, with commercial banks pointing out that soon, 100 percent of their loans may be offered to customers through the gadgets, including mortgages.
Kenya Commercial Bank (KCB) and Equity Bank, the two biggest banks in Kenya, noted that the bulk of their loans are currently being issued via mobile phones.
According to Equity Bank chief executive James Mwangi, the institution receives between 20,000 and 50,000 loan applications via mobile phone daily, of which up to 41 percent are approved.
The applications, however, rise two-fold over the weekend when branches are closed hitting 120,000 a day.
"We are now digitizing asset-finance which is supported by collaterals like log books and title deeds. We are shifting all these to mobile phones, we will process and ask the individuals to bring the collaterals," said Mwangi while releasing the institution's financial results recently, adding even mortgages will be applied and processed through the mobile phone.
For KCB, CEO Joshua Oigara said on Monday that 91 percent of the bank's total loans are now processed via mobile platform.
"Mobile loan requests on our platform stand at 80,000 daily. The number of mobile loans we have issued so far in about a year stand at 10 million, a 98 percent growth from a similar period in 2015," he said, adding that registered customers on mobile account for 75 percent of total customer base.
Analysts noted that with nearly 40 million Kenyans holding mobile money accounts and moving huge volumes of cash, it is not surprising that banks are shifting to mobile phones to disburse loans to customers and grow their business.
The east African nation's citizens transacted 15.8 billion dollars in the period ending June on mobile money, up from 13.1 billion dollars in a similar period last year, according to the latest Central Bank data.
The volumes of cash transacted have made all the 42 commercial banks in the East African nation have mobile banking services linked to mobile money.
"Initially, banks fought mobile money technology, but it is now clear you cannot win against change. They now have to embrace it, eliminating excessive red tape to reach more people and grow their businesses," said Henry Wandera, an economics lecturer in Nairobi.
However, he noted that the move comes with great consequences that include death of branches and thus, jobs.