West Africa
Mobile Money, Data Revenue Powered MTN Ghana to Landmark Growth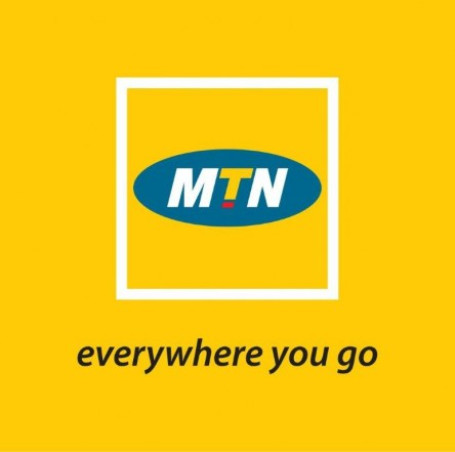 MTN Ghana today posted a landmark growth for the year 2018 on strong performance on three key service areas.
These growth drivers according to the Chief Executive Officer of MTN Ghana, Selorm Adadevoh, are Mobile money, data, and voice revenues.
He added that during the year under review, MTN Ghana recorded +60.3% and +30.2% of mobile money and data revenues respectively. While voice revenue surged to 15.1%.
All these contributed significantly to the growth and increased its contribution to total revenue of the company to 17.7%.
The reported earnings before interest, tax, depreciation and amortisation (EBITDA) margin declined year-on-year by 2.2 percentage points to 37.6%, following the introduction of the management fee agreement which took effect on 1 May 2018.
The growth in mobile money, data, and voice revenues were influenced by the huge investments the telecoms giant made into these sections of its operations.
Investing Tech gets major boost
Mr Adadevoh announced at a stakeholders' meeting that the company was going to invest over $160 million into its operations including technology development and infrastructure in 2019, as against $144 million last year.
He used the well-attended occasion to unveil MTN TurboNet. The company has already sold 7000 of the instant high speed internet product in the country.
SOURCE:NEWSGHANA