East Africa
Mobile Money Agents in Tanzania Make Up to U.S.$100 Profit Monthly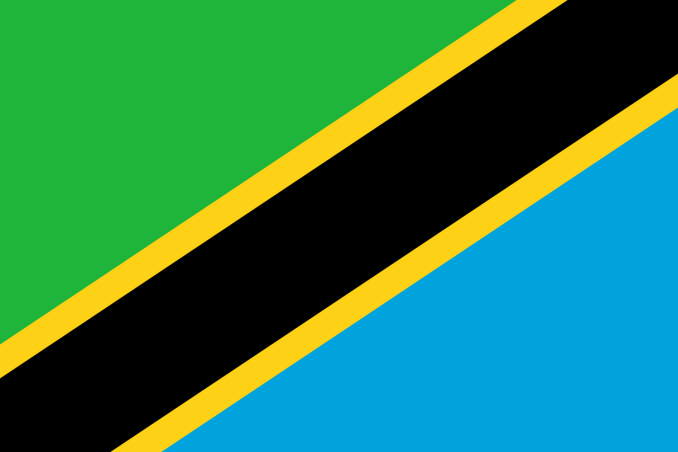 MAY 05,2014.
CIO EAST AFRICA.

Mobile Money agents in Tanzania are overwhelmingly profitable, with 49% earning at least $ 100 (Kshs 8,690) per month in profits, compared to only 40% in Uganda.
This is according to the Agent Network Accelerator - Tanzania Country Report launched by The Helix Institute of Digital Finance this week. The research was based on over 2,000 mobile money agent surveys carried out in 2013 all over the country.
The survey covered all mobile money and agent banking providers in Tanzania, with a special focus on the country's leading providers - Tigo Pesa, Vodacom and Airtel. The report highlights the country's factors for success in agent network management and what the industry needs to focus on in the next stages of development.
The report showed that over 70% of agencies were 'new' (having been in operation for a year or less) demonstrating aggressive growth in the market, however the small percentage of 'old' agencies suggests they have a short life-cycle.
However, rapid growth and the non-exclusivity of agents is putting pressure on agents' liquidity, with 5 transactions a day being denied due to lack of float. Competition is also resulting in better support, with 79% of agents receiving training, but improvement are still needed in targeted areas. The Tanzania Report is The Helix Institute's second country report on agent networks (Uganda Country Report released in January 2014), and is part of its cutting-edge Agent Network Accelerator (ANA) research project. ANA, a collaboration between the Bill & Melinda Gates Foundation and MicroSave, is a research project on agent networks in the world, designed to determine what drives their success and scale. The Kenyan report on Agent Network Survey is also said to be coming out soon.
The Agent Network Accelerator - Tanzania Country Report finds out that although agents in general run a healthy business, with just under 50% earning at least $ 100 per month, but still face issues with liquidity management, service downtime and fraud. The research also unveils the challenges that come with being a competitive market in rapid growth, with significant opportunities for providers to improve on their agent selection, product offerings and geographical spread into the rural areas. The Helix Institute of Digital Finance, launched in September 2013 provides cutting-edge data from global research projects, and world-class, operational training courses for digital finance (mobile money and agent banking) practitioners from across the developing world.