East Africa
KENYA:Mobile cash transfers grow to Sh1.6tr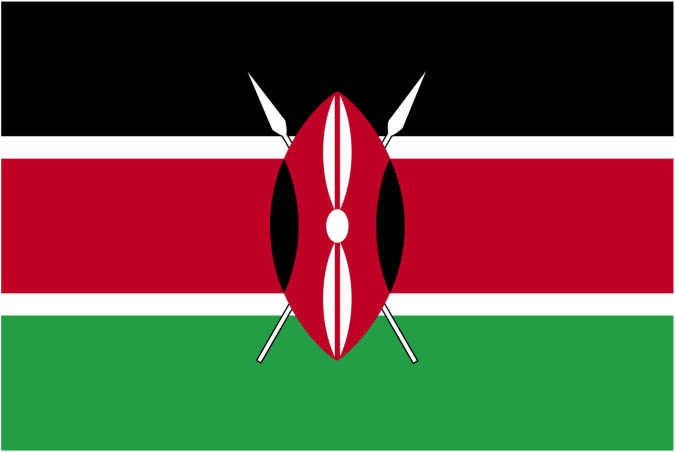 Kenyans defied increased tax on mobile money transfers to move Sh1.6 trillion in the third quarter 2018, new data show
According to the Kenya National Bureau of Statistics latest figures, more than double the amount was transacted compared to a similar period in 2017 when Sh714.3 billion was moved.
In September last year, the government slapped a 20 per cent excise duty on fees charged for money transfer services by banks, money transfer agencies and other financial service providers.
This came only weeks after National Treasury raised from 10 to 12 per cent fees for the service in financial year 2018-2019.
The punitive measures did not deter use of mobile money transfer, instead raising the number of person to person transfers and transactions to 730.2 million in the first quarter of the 2018-2019 financial year, according to Communications Authority data. The transactions touched the Sh2.02 trillion mark for the first time.
However, the sector grew slower during the period under review, shrinking 1.6 per cent to post a 9.1 per cent growth last year, as compared to 10.7 per cent in the third quarter of 2017.
"The growth is on account of a significant expansion in telecommunication activities that include voice traffic, mobile SMS traffic, and mobile money transfer, data and internet services," KNBS said.
During the quarter, volume of mobile call traffic increased by 7.6 billion minutes from 11.1 billion minutes in the third quarter of 2017 to 18.7 billion minutes in the quarter under review, indicating the growing popularity in voice calls. This is attributed to promotional activities as service providers offered cheaper calls and discounts designed to encourage callers to stay connected for longer.
SOURCE: THE STAR