Global News
Mastercard signs MENA region's first tap-on-phone agreement with Geidea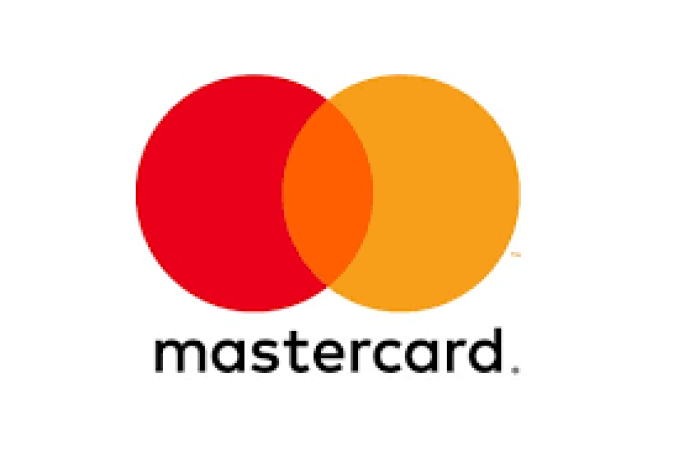 Global technology company Mastercard, and Geidea, the largest fintech company in Saudi Arabia by market share, have announced a strategic partnership agreement to accept Mastercard payments on Geidea's tap-on-phone solution in Saudi Arabia — the first such agreement to be signed in the Middle East and North Africa (MENA). Geidea is the first fintech company to roll out this contactless payment acceptance technology across the Kingdom, which will enable businesses to use smartphones as payment acceptance devices.
Tap-on-phone is an innovative, intuitive, and cost-effective app-based solution that allows small businesses to quickly embrace electronic acceptance through their smart mobile or tablet device. With smartphone penetration of more than 70 percent in the Kingdom, tap-on-phone has the potential to reach more than 300,000 small and medium enterprises (SMEs) and merchants in the first year alone.
"The COVID-19 pandemic has forced a shift in consumer behavior toward digital and contactless payment channels, making it imperative for businesses to adapt and shift to a more online based model. We are therefore proud to partner with Mastercard and provide businesses with a relevant solution that offers the ability to accept safe, secure and seamless contactless payments through the tap-on-phone technology," said Abdullah Al-Othman, founder and chairman of Geidea.
At present, the Geidea network provides payment and e-commerce solutions to more than 100,000 merchants — covering 600,000 payment terminals and ATMs within the Kingdom.
As one of the many use cases, tap-on-phone enables more SMEs to accept secure card payments on delivery, in lieu of cash-on-delivery (COD) which is often the only on-delivery payment option. According to Bain.com, around 62 percent of MENA online shoppers choose COD as a payment method when buying online, compared with less than 5 percent in the UK and France. Cash conversion is key to developing the payment landscape and improving consumer experience.
"Enabling small businesses to sustain themselves and realize opportunities during and post the pandemic is of paramount importance to us. Through our partnership with Geidea, we can help small businesses expand their ability to accept digital payments and grow their earning potential. The solution will also help Saudi Arabia to transition safely into a secure digital payment ecosystem, without the risks associated with a large cash pool. In this respect we are proud to jointly make a significant stride to Saudi Vision 2030's objective to increase digital transactions in the country. We will continue to leverage our network, insights, and technology to help inform and adapt their operations as we begin to enter a normalization phase," said J.K. Khalil, country manager, Saudi Arabia, Bahrain and Levant, Mastercard.
Geidea also recently became the only non-bank institution in Saudi Arabia to be granted an acquiring license from Saudi Central Bank (SAMA). The license enables Geidea to process secure, fast, and seamless end-to-end payment solutions directly to merchants.
SOURCE: ARABNEWS