Nigeria
Mastercard, NetPlusDotCom and Innovectives partner to enable 1 million MSMEs in Nigeria to accept digital payments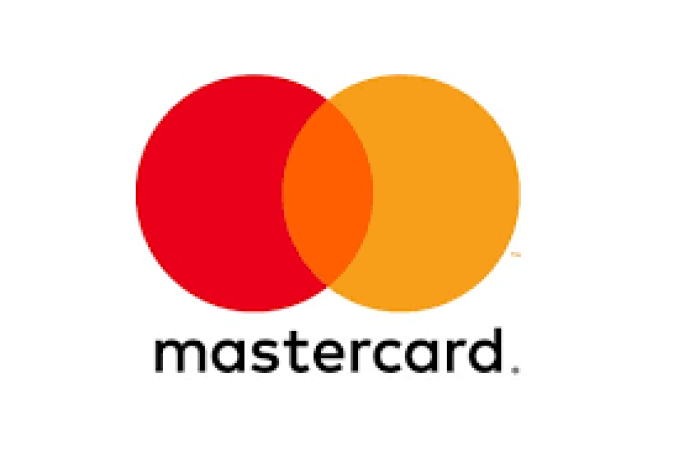 Mastercard, NetPlusDotCom and Innovectives have announced a milestone in their partnership to provide micro, small and medium-sized enterprises (MSMEs) in Nigeria with digital payment tools to advance their business through their self-onboarding digital platform, Merchant Digital. So far, 1 million MSMEs have been onboarded on the platform that can be accessed online at NetPlusDotCom and Innovectives respectively by all small businesses and micro merchants in Nigeria.
The self-onboard digital platform, which went live at the end of last year, enables Nigerian businesses to accept digital payments through optimized solutions such as Mastercard Quick Response (QR), USSD codes, contactless transactions, point-of-sale terminals and web payment gateways to grow ecommerce. Consumers also benefit from added convenience via multi-payment options.
Additionally, strong performance scoring tools support access to micro-loans and credit, enabling MSMEs to grow and sustain their businesses in Nigeria. Secure digital records for their businesses make it possible for lenders to review income and cashflow history, enabling quick, informed decision making.
Access to credit remains a critical enabler when it comes to continued development, growth and prosperity for small and medium enterprises. Still, one in five businesses (22%) said in the PwC MSME Survey 2020 Nigeria Report that obtaining finance was their most pressing problem. According to the National Bureau of Statistics (NBS), less than 5% of SMEs have been able to access adequate finance for working capital and funding expansion.
"Partnerships remain an important part of Mastercard's work to effect financial inclusion in Nigeria and the rest of Africa. Alongside NetPlusDotCom and Innovectives, we are delighted to mark this milestone of empowering one million merchants to seamlessly onboard themselves and benefit from opportunities to accept digital payments and avail credit. Bridging the digital divide is key to advancing sustainable growth and given that MSMEs form such a significant, important part of the economy, we are proud to be able to extend our support in this way," said Ebehijie Momoh, Area Head West Africa, Mastercard.
In April, Mastercard committed to including 1 billion people into the global digital economy by 2025, including 50 million small businesses. As the impact of COVID-19 became clear, Mastercard also swiftly unveiled a $250 million pledge to support the vitality of small businesses across the globe through financial, technology, product and services support over the next five years.
Nigeria's SMEs make up 96% of businesses in the country, account for 84% of employment, and contribute 48% to the national GDP according to PwC.
"Small businesses increasingly realize that their ability to accept secure digital payments is an essential component of their successful digital transformation, especially given the additional challenges of COVID-19. Digital tools help businesses to drive revenue, lower costs and choose focus areas," said Wole Faroun, Managing Director & Founder at NetPlusDotCom.
"At Innovectives, we have a growth mindset fueled by the abundance of opportunity for wealth creating solutions in Africa. This partnership is a fantastic opportunity to help Nigerian merchants by providing integrated payment solutions that can also pave the road to obtain credit and financing. We are helping small businesses to grow, flourish and scale," said Emmanuel Agha, Group CEO of Innovectives.
The digital self-onboarding platform can auto profile merchants by verifying information and bank verification numbers provided by the merchants.