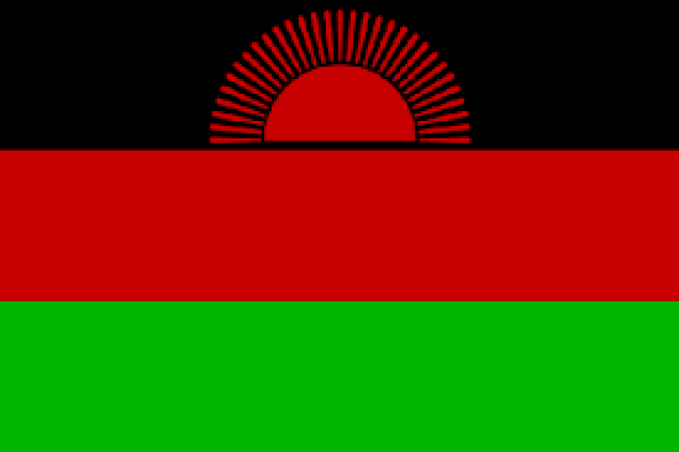 Consumers have expressed worry over low penetration of mobile money agents in the rural areas, a development they argue defeats financial inclusion agenda.
The worry follows recent published figures by the World Bank which show that the distribution of mobile money agents remains heavily skewed towards urban and semi-urban areas with about 77 percent of these agents operating in urban and semi-urban areas while only 23 percent operate in rural areas out of 39 434 agents.
In an interview, Consumers Association of Malawi (Cama) executive director John Kapito said mobile money agents could be frustrated due low transaction volumes.
He said there is need to introduce incentives for those willing to operate in the rural areas.
"The increase of mobile money agents in urban areas is a huge concern to rural consumers and it is creating unnecessary challenges to the growth of mobile money in rural areas.
"This is so because most of the agents in rural areas do not have cash to give to clients while at the same time, most of the clients in rural areas are basically recipients of cash other than senders," said Kapito
One of the mobile money agents in Blantyre, Brian Umali, said establishing his business in the rural area at the moment is not viable as the low transaction volumes means that it will take time for them to get back their return on investments while at the same time, they can hardly be getting good margins.
Reserve Bank of Malawi (RBM) spokesperson Mbane Ngwira said in an e-mailed response on Thursday that despite significant strides in mobile money services as evidenced by strong growth in volume and value of these services, there is a host of socio-economic and infrastructural challenges affecting delivery of mobile services in the country, particularly in rural areas.
SOURCE:NATION ONLINE