West Africa
Liberia: Lonestar Cell MTN Introduces 'Mobile' Forex Exchange Service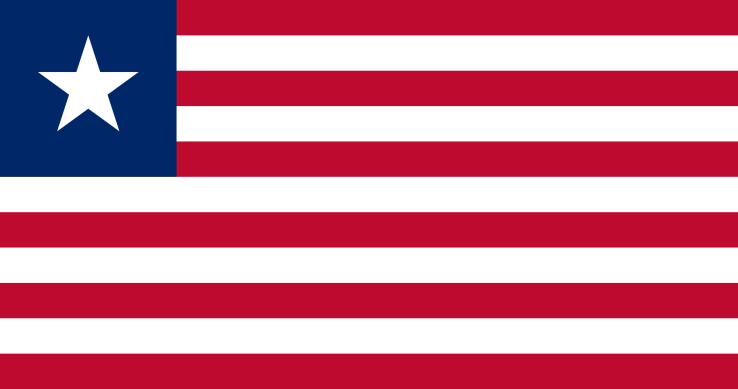 Lonestar Cell MTN has announced a Mobile Money service that would allow subscribers to exchange US Dollars for Liberian dollars within their mobile money wallet.
The cutting-edge service is part of the company's push to increase its edge in the financial industry's battle to handle more of the surging volumes of local digital payments.
"Together with our implementing partner, BnB Transfer, and with the Central Bank's alignment, we solved that problem by enabling– foreign exchange right within the mobile money wallet," he said.
BnB Transfer is an international remittance and tech company. They partnered with Lonestar Cell MTN to design the software that enables the mobile money wallet foreign exchange.
Mobile money, which Lonestar became the first company to introduce a decade ago, is providing increased access to finance for almost all Liberians, many of whom have been traditionally poorly served by existing banking institutions. Banking through mobile phones allows for the real-time transfer and the receipt of small amounts of funds at a low cost.
The actual exchange of money--the deposit and withdrawal--occurs through a network of agents that essentially act as ATMs. A cash deposit is free, but a sliding commission is charged either when e-money is sent or withdrawn as cash.
Manju Konneh, the company project lead for Mobile Finance Services, said that the company is solving a problem for customers as some Agents that do not have sufficient USD to transact usually give a lower exchange rate while converting MoMo customer's USD to LRD to cash out.
While BnB Country Manager David Ojo said that this new feature also solves other problems for mobile money subscribers receiving international remittances.
"When people receive their international remittances, it comes in USD. When agents offer to cash out the USD to Liberian dollars at a higher rate the customer loses money. So, customers tell their family members not to send the remittance to the mobile money wallet," he said. MoMo Forex exchange brings about convenience, transparency, and value. Customers can exchange money using their mobile money directly without losing money because the rate is very suitable."
After dialing *156*8#, subscribers can access MoMo Forex Exchange by going to the "Manage Account" option and following the subsequent prompts. A long string, *156*58# can also be used to access the service.
Rahul De, CEO of Lonestar Cell MTN, said Lonestar Cell MTN is committed to ensuring everyone has access to a modern and connected life.
"With our launch of mobile money foreign exchange facility, we are tearing down the barriers to digital financial inclusion. Providing our subscribers, the ability to exchange USD for LRD just with your fingertips is simply phenomenal. We are not stopping. We will continue to innovate more solutions to ensure our subscribers have convenience and mobility.
Launched in 2001, Lonestar Cell MTN is the trusted mobile phone and mobile money operator in Liberia. Our singular focus is to lead the delivery of a bold, new digital world for our customers. With our reliable country-wide network, partnerships with Liberia's major banks, and over nine-thousand Mobile Money agents, Lonestar Cell MTN subscribers can deposit and withdraw cash, pay bills, and pay for services seamlessly. We believe everyone deserves the benefits of a modern and connected life.