Global News
LG WORKING ON MOBILE PAYMENT SOLUTION CALLED "G PAY"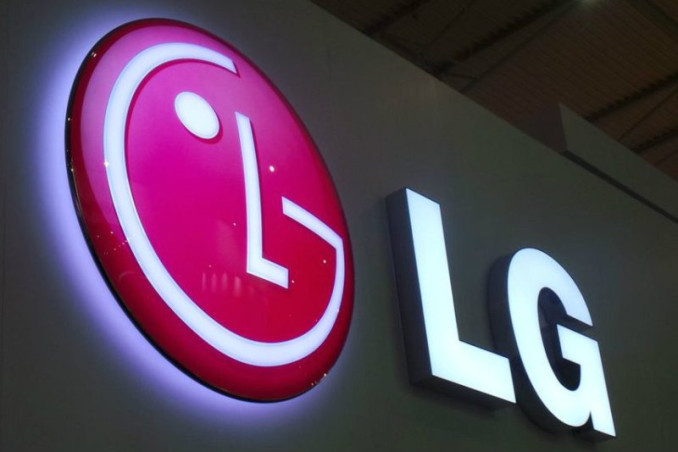 If LG does go forward with GPAY, it'll be interesting to see what the company does to differentiate it from Andriod Pay and Samsung Pay.
The company is understood to have been keeping a close eye on the launches of Apple Pay, Android Pay and its great rival's Samsung Pay, as it prepares to enter a crowded but potentially lucrative field.
LG may use a similar mobile payment system, but according to several rumors the patent was filed under mobile devices and smartwatches, meaning that LG may want to integrate the technology into its own smartwatches.
Now the rumors claim that LG's G Pay service will be apparently more versatile and have more payment options compared to Samsung's, but we can't be sure what that means since details are a bit scarce. LG has already demonstrated that it can use fingerprint recognition software as evidenced by the LG V10 smartphone. MST allows select device owners to use mobile payments on older credit card terminals that don't feature NFC, relying exclusively on magnetic signals replicating that of a card swipe.
ETNews said LG has been in touch with "South Korean financial businesses" since the beginning of this year and has been piloting mobile payments with a company named Cashbee in South Korea.
LG is hopefully planning on creating a service that meets the standards of its competitors, but we are slightly concerned with the possible flaws in mobile security nowadays, with tons of reports on smartphones getting hacked regardless of platform. Either way it is too early to tell if LG's attempt at mobile payment will be successful or not.
SOURCE:DISPATCHTIMES