East Africa
Kenyans transact 147-mln-USD daily on mobile phone as usage rises amid COVID-19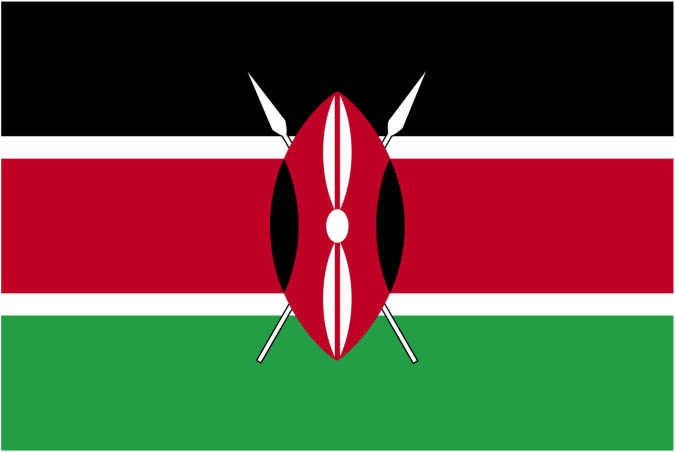 Kenyans are transacting some 16.2 billion shillings (about 147 million U.S. dollars) a day on mobile phone as monthly usage of the service hits an all-time high partly boosted by measures instituted to fight COVID-19.
The Central Bank of Kenya said Monday the east African nation citizens moved 4.4 billion dollars in September, which translated to 147.3 million dollars a day.
The amount is the highest transacted in the east African nation on the platform, having surged from 4.35 billion dollars in August and 4.17 billion dollars in July.
The government through the Central Bank in April instituted various anti-COVID-19 measures that have helped lift usage of the service.
They include removal of charges on transactions that are 9.25 dollars and below to discourage usage of cash and free deposit of money from a mobile account to bank account.
The government also increased the daily transaction volume to 2,777 dollars from 1,388 dollars.
These measures, coupled with citizens embracing e-commerce due to the pandemic, have come as a boom to the service, making usage rise to a record high.
In September, the apex bank data shows the service had 64 million subscribers out of the 46 million population, an indication that many have registered more than once.
Similarly, 263,200 people were employed as agents in the business, up from 240,261 in April, a sign that the sector is among those where people who lost their jobs due to the pandemic have turned to for employment. Enditem
SOURCE:xinhuanet