East Africa
Kenyans set to enjoy cross-network mobile money transfer from July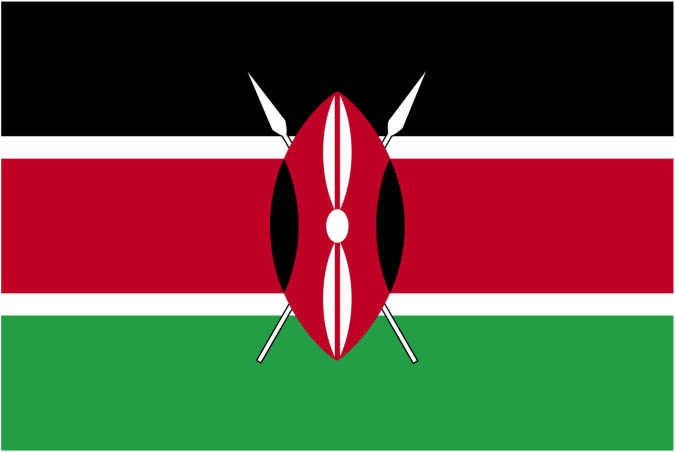 Kenyans could in the next three months send and receive money across the different telecommunication networks following an agreement to implement interoperability among the service providers.
ICT Secretary Joe Mucheru yesterday said that the agreement was reached on Thursday and would see mobile money users make cross-network transfers at no additional cost.
"It means that someone on Airtel Money is able to send money to somebody on M-Pesa and the money goes straight to the recipient's wallet and can be used for transactions," said Mr Mucheru.
Although Kenyans can currently make cross-network transfers, the process is tedious and often expensive. Money does not reflect on the recipients mobile wallet and can only be withdrawn from the sender's network.
The smaller operators have been clamouring for mobile money interoperability, saying that it is necessary if they are to fairly compete against the market leader Safaricom's M-Pesa.
Telkom Kenya and Airtel did not respond to our queries on the matter by the time of going to press, while Safaricom declined to comment saying it is in a closed period until release of its annual results on Wednesday next week.
The agreement between the operators may be seen as a way of pre-empting the enforcement of regulator-led interoperability. Earlier this year, a draft report on competition in the sector called for interoperability before the end of the year failing which market leader Safaricom would be forced to hive off its mobile money business.
"The regulator can come in later but not necessarily be the one forcing interoperability. Our intention is to have the market come together and agree so that they can all grow," said Mr Mucheru.
Mr Mucheru said that for a trial period of six months, the operators would pay no fee to terminate mobile money transfers on each other's networks, meaning that prices for transactions ought to remain unchanged.
In adopting account-to-account interoperability, Kenya will be following in the footsteps of Tanzania which achieved seamless cross-network transfers by 2016. Since then Tanzanian operators have said that they've seen rapid growth in cross-network money transfers.
In Kenya Safaricom claims 67.5 per cent of total subscriptions and 78 per cent of total transaction values.
SOURCE:BUSINESSDAILYAFRICA