East Africa
Kenyan mobile money transactions up 10.5 percent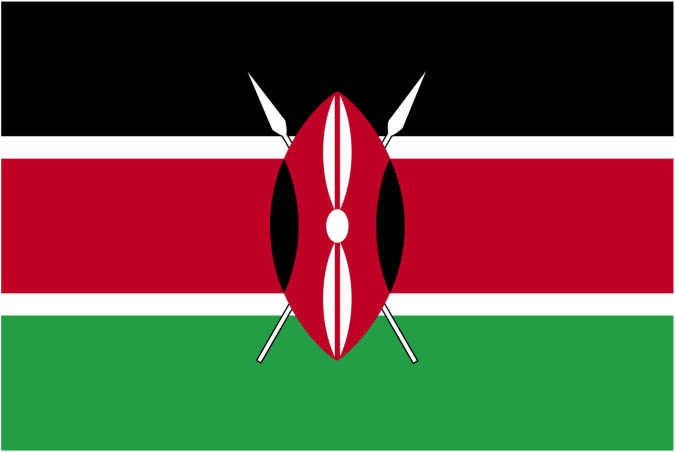 Kenya's mobile money transactions surged 10.5 percent in the first nine months of this year as compared to a similar period in 2018, with citizens' usage of the service set to clock a new high in 2019.
The East African nation transacted 3.2 trillion shillings (31.7 billion U.S. dollars) on their mobile phones in the period ending September, new Central Bank data shows on Wednesday, up from 28.7 billion dollars in a corresponding period in 2018.
During the period, the value of transactions rose to the highest level of 3.6 billion dollars a month in August, according to the apex bank, as service providers came up with new usage of the service.
There were 55.7 million mobile money accounts in Kenya at the end of September, up from 40.3 million at the beginning of January, said the bank.
Monthly transactions number clocked 151 million as the sector employed 224,959 agents, the highest since the service was introduced in 2007.
In 2018, the total value of mobile money transactions stood at 39.4 billion dollars, an indication that 2019 transactions would hit over 40 billion dollars as December is the peak season.
Bernard Mwaso of Edell IT Solution attributed the surge in the use of mobile money to new services that include digital credit offered by banks and telecoms.
Safaricom, Kenya's leading telecom, this month announced that it had lent out 1.4 billion dollars in nine months of its digital loan service dubbed Fuliza, which was started in January. Banks have recorded similar success. Enditem