East Africa
Kenya:Visa takes on M-Pesa with cashless bus fare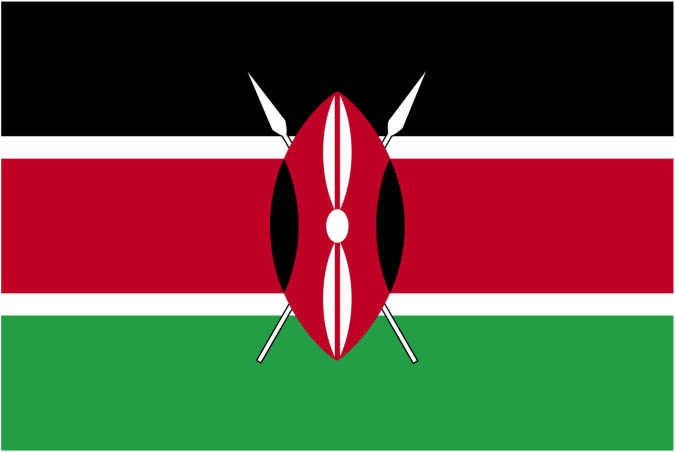 JAN 24,2014.
BUSINESSDAILY.
Multinational credit card company Visa is set to follow Safaricom in introducing a service that will enable commuters to pay fares using mobile money ahead of the government's July deadline for a ban on cash transactions.
Commuters will have to tap the cards on a mobile phone or gadget to make the payments instead of swiping the plastic money.
The US-based financial services firm said it will extend the cashless payment solution, which will be introduced by June, to kiosks, fast food outlets and car parking—which all require faster settlement of bills to deal with queues.
This will put Visa in the race to gain a share of the cashless payment solutions with Safaricomand Equity Bank having already introduced products targeted at this market.
"We're currently engaging matatu owners and banks to deploy contactless payments," Jabu Basopo, Visa's manager for sub-Saharan Africa, told the Business Daily in an interview on Monday.
"Were also targeting areas such as fast-food restaurants and parking where there is need to beat queues by processing payments quickly."
The government has gazetted regulations that will outlaw the use of cash for bus fare payments from July.
The use of plastic money to pay bus fares will increase the use of cards beyond ATM withdrawals, cash deposits and payment of utility bills.
The Economic Survey 2013 values Kenya's road passenger transport business, which is dominated by matatus, buses, motorcycles (boda bodas) and three-wheelers popularly known as tuk tuks, at Sh205 billion.
This means that providers of electronic payment systems stand to earn upwards of Sh2 billion annually, assuming a transaction processing fee of one per cent for payments.
BebaPay uses Near Field Communication (NFC) technology dubbed "tap and go" where users tap the card on an NFC-enabled phone to make payments. Safaricom has also moved to lock in public transport vehicles to its M-Pesa mobile phone payments.
The telecommunication operator in December started special payment codes to matatu operators under its Lipa Na M-Pesa service where travellers do not incur any transaction charges.
Matatu owners pay a one per cent commission on the value of total transactions handled through M-Pesa. On January 1, Safaricom said it has signed up more than 1, 300 public service operators.
Mr Basopo said Visa was working with Kenyan banks to embed applications such as NFC in the new high-security ATM cards and introduce gadgets that will allow contactless payments.
Kenyan banks have up to March to shift from magnetic strip cards to chip-based versions—which offer high-security that will help curb fraud at ATMs and points of sale.