East Africa
KENYA: Transactions via ATM cards dip by Sh76b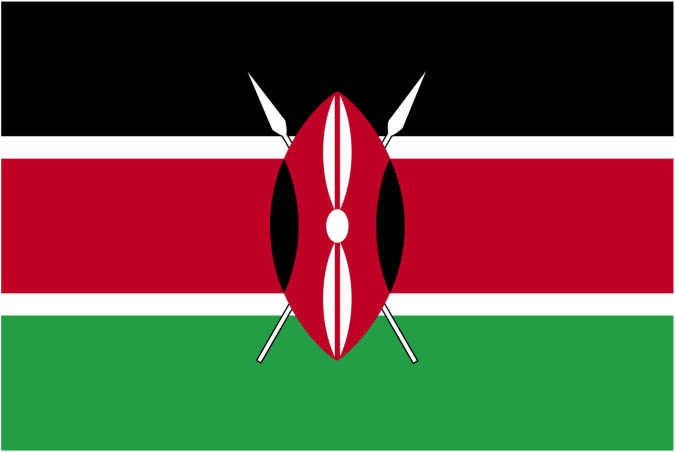 Transactions through payment cards declined by Sh75.5 billion in the four months that Kenya has been grappling with the Covid-19 pandemic, reflecting a tough economic environment that has seen supply of money dry up.
Data from the Central Bank of Kenya (CBK) shows that between March and June, the value of transactions made via debit cards, credit cards, Point of Sale (POS) machines such as those used in supermarkets, and prepaid cards was valued at Sh169.4 billion, compared to Sh244.9 billion in the same period last year.
The drop is mostly occasioned by the difficult harsh business environment that has seen economic activities disrupted as the government implements containment measures to curb the spread of coronavirus.
Kenya announced its first case of Covid-19 on March 13. Since then, it has been implementing stringent measures such as social distancing rules that have seen school closed till the start of next year.
Pubs and nightclubs have also been closed indefinitely, while drinking of alcohol in restaurants and bars has been prohibited. Social and political gatherings have been banned. Moreover, there is a country-wide dawn-to-dusk curfew.
President Uhuru Kenyatta has, however, partially re-opened the economy - allowing for the operation of hotels, airlines and lifted the restriction of movement of people. These measures aimed at reducing the infection rates have hurt the economy with a lot of businesses shutting down and rendering millions of people jobless.
As a result of these containment measures, the economy is expected to take a beating with forecasters projecting that the country's output might shrink for the first time in 20 years.
However, mobile payments have registered a marginal decline during this period owing to pact that CBK made with telcos and financial service providers to waive fees on transactions valued at Sh1,000 and below.
During this period, mobile transactions amounted to Sh1.42 trillion, a slight drop from Sh1.44 trillion that were transacted in the same period last year. In fact, the mobile transactions in June Sh392.2 billion, were 12 per cent higher compared to the same month in 2019 when the value of money moved via mobile phones was Sh346.8 billion.
CBK said in a statement on June 24, that there was a significant increase in the use of mobile money channels by individuals in value and number of transactions.
"Most of the increase was in low-value transactions of Sh1,000 or less — this band accounts for over 80 per cent of mobile money transactions and charges were eliminated, which has helped cushion the most vulnerable households," said CBK in the statement.
"Moreover, more than 1.6million additional customers are now using mobile money channels. However, business-related transactions have declined marginally," .
Another development that could have boosted the value of mobile money payments is the Government's move to send money directly to mobile phones of vulnerable households and individuals affected by Covid-19.
At the heart of the economic recovery strategy is the need to keep the food supply chains functional while promoting the use of locally produced goods and services. This is aimed at jump-starting the economy by securing the livelihoods of daily wage earners, especially those living in slums.
In his Budget Statement for Financial Year 2020/21, CS Ukur Yatani set aside Sh56.6 billion for an economic stimulus prgramme.
CBK Governor Patrick Njoroge insists the economy is turning a corner with industries in aviation and hospitality revving back to life. He said export orders of flowers in July was at 80 per cent.
SOURCE: THE STANDARD / DOMINIC OMONDI