East Africa
KENYA: Transactions by mobile money agents rise 59%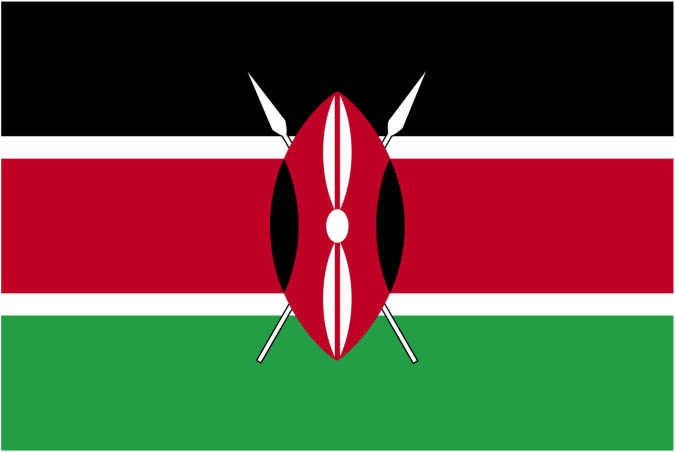 Cash handled by mobile agents in January rose by 59 per cent compared to the corresponding month last year, indicating the increased preference for the cashless platforms to settle transactions since the Covid-19 pandemic hit the country.
Central Bank of Kenya (CBK) data show mobile payments through the agents were recorded at Sh590.36 billion, a 58.7 per cent increase from Sh371.9 billion recorded in January 2020.
The use of mobile money has grown sharply since March last year, when incentives such as removal of mobile-bank account transfer fees and charges on transactions below Sh1,000 were introduced in a bid to discourage the use of hard cash that was said to spread Covid-19 through contact.
The Central Bank also doubled the daily transaction limits to Sh140,000 and increased the amount that can be held in a mobile wallet to Sh300,000, allowing for larger ticket transactions to go mobile.
More Kenyans have also adopted merchant payment options available on mobile wallets.
They are also using the platform to make utility payments, avoiding the need to go queue in banking halls to deposit money in utility services providers' accounts.
This saw an increase in money transacted on the mobile phones to Sh5.21 trillion last year, compared to Sh4.34 trillion in the previous year.
The waiver on fees for transactions of below Sh1,000 was however ended in January.
Safaricom moved ahead however to cut its M-Pesa transaction fees by up to 45 per cent for low value transactions in order to maintain the volumes gained during the waiver period.
The increase is also attributed to the growing number of registered mobile money accounts and agents at 66.59 million and 287,410 respectively as at January.
Communication Authority of Kenya data for the quarter ending September show Safaricom's M-Pesa platforms account for the largest share of agents at 87.9 per cent of the total of 245,124 agents.
SOURCE:BUSINESSDAILY / ELIZABETH KIVUVA