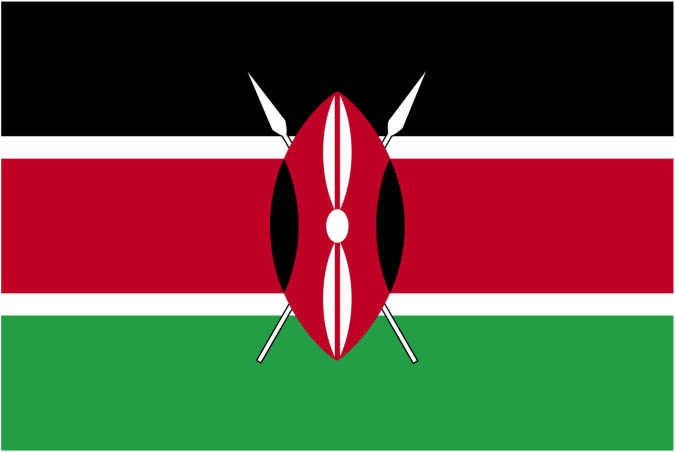 Kenya's plans to float the first-ever Government Bond to be offered exclusively via mobile phone points to the growing relevance of mobile money solutions in the payments space.
The solution, known as M-Akiba, will be delivered in partnership with Safaricom's M-PESA to continue a push that seeks to deepen access for retail bond trading.
This was previously only accessible to commercial banks or traders.
As part of this effort, the Treasury recently lowered the cost of government bonds from Kshs. 50 000 to just Kshs. 3 000.
Through the mobile-phone based M-Kiba solution, trades can reach an upper limit of Kshs. 140 000 per day until the bond offering period closes.
"In three weeks over 23 million Kenyans will have the potential to participate in a Kshs. 5 billion Government Infrastructure Bond," Henry Rotich, Cabinet Secretary, National Treasury.
He said this historical development was testament of their commitment to embrace innovation to democratize the uptake of government securities.
He said over the years, 98 percent uptake in government bonds has been by institutional investors, with only two percent going to individual investors- and this has left out many Kenyans from participating in raising funds for nation building.
Stephen Chege, Director - Corporate Affairs, Safaricom, said this development signalled the continuing transformation that mobile money can deliver to boost efficiency in government revenue collection while providing more access for Kenyans.
"M-Akiba is yet another innovative application that will help more people save and invest, while making it faster for the government to raise funds," Chege added.
Analysts believe there is genuine need to enhancing the savings culture among Kenyans.
Currently, only 11 percent of Kenyans save on a regular basis as compared to 22 percent in Rwanda and Uganda, while in Qatar this figure stands at 60 percent.
SOURCE:CAJNEWS