East Africa
KENYA: Telcos to Pay Customers Ksh10 for Each Dropped Call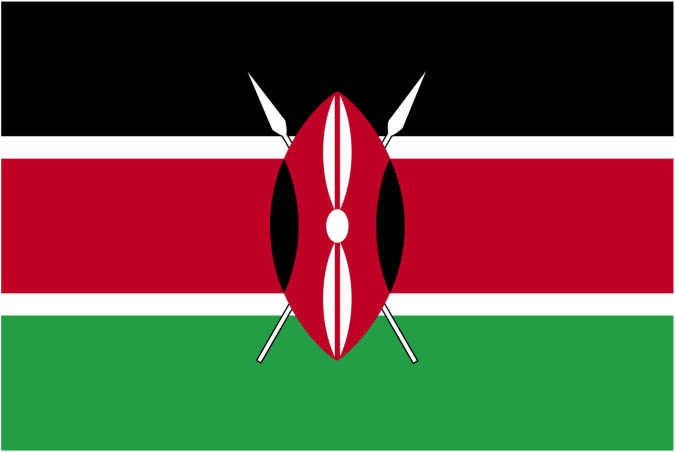 Telecommunication companies are set to pay their subscribers Ksh10 for any dropped calls on their network resulting from poor network quality once a new amendment to the Communication Law is passed.
A drop in the quality of services provided was mooted as the main reason why the proposed amendments were made so as to push telecommunication firms to pay close attention to quality.
The Daily Nation revealed that the Kenya Information and Communications Amendment Bill 2019, sponsored by Gem Member of parliament- Elisha Otieno was published in a special issue of the Kenya Gazette dated April 12, 2019.
"A licensee is liable to credit a consumer who initiates a call that gets cut out after a connection by Ksh10 worth of airtime for each call drop within its network for a maximum of three call drop per day," stated an excerpt of the proposed amendment.
The Communications Authority of Kenya (CA) has been reportedly looking for ways to push the mobile firms to pay more attention to matters quality.
A CA report noted that there has been a steady decline in the quality of networks following the rapid growth in subscribers and subsequent failure to invest in service improvement.
The CA director- Francis Wangusi disclosed to the Daily Nation that the current fine of 0.1 percent of gross annual revenue slapped on firms that fail to meet the required quality standards was simply too little.
A 2016 CA report revealed that Kenyan Telco companies were collectively fined Ksh 311.6 million during the year due to substandard services.
In what is bound to be a welcome move by the telcos, the amendment also seeks to allow such firms to indulge in other businesses that lie outside their industry scope.
This is bound to cause ripples across various industries, especially the banking sector which may now be forced to compete with the popular mobile money services offered by telcos on an even playing field.
Mr Otieno, in his memorandum to parliament, affirmed that the main aim of the proposed amendment was to ensure that telcos were given the impetus to invest in quality infrastructure.
SOURCE:WWW.KENYANS.CO.KE