East Africa
KENYA: SBM hits customers with higher cash transfer fees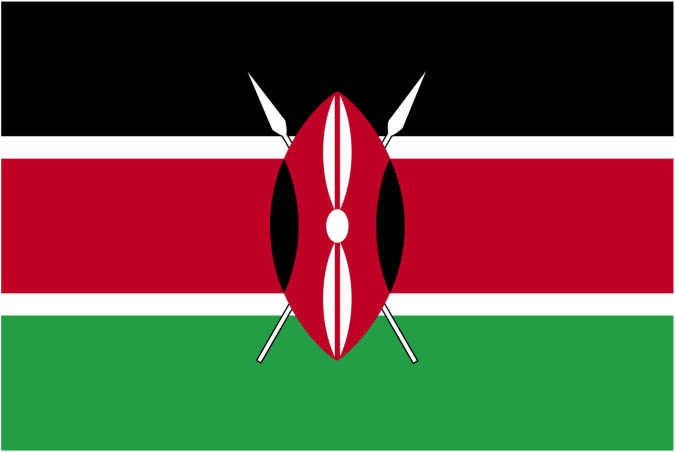 SBM Bank Kenya is set to raise charges for the transfer of funds from customer accounts to mobile money wallets, coming almost two months after Safaricom effected new M-Pesa transaction costs.
The Mauritian lender, which completed the acquisition of Chase Bank assets last month, said its customers would pay Sh59.30 for transfers below Sh20,000 — a 7.8 per cent decrease — and Sh86.30 for transactions above Sh20,000.
Customers have been paying Sh55 to transfer Sh20,000 and below into their M-Pesa wallets and Sh75 for cash above the amount.
"Effective September 8, 2018, Mfukoni Account to M-Pesa charges will be Sh59.30 for transfers below Sh20, 000 and Sh86.30 for amounts above Sh20, 001," said the lender in a notice to its customers yesterday.
Safaricom raised M-Pesa transaction costs in July after the Treasury imposed a two per cent increase in excise duty charged to service providers.
"As you know, Safaricom increased transaction costs in July. We had no option other than increasing our transaction charges from customers bank account to their M-Pesa wallets," said a customer care representative at the bank.
Under the new tariffs, withdrawal of amounts between Sh501 and Sh2,500 from an M-Pesa agent has been Sh28 up from Sh27, while withdrawing Sh2,501 and Sh3,500, which was previously Sh49, now costs Sh50.
Withdrawals between Sh5,001 and Sh7,500 and Sh7,501 and Sh10,000 costs Sh2 more up from Sh82 and Sh110 to Sh84 and Sh112 respectively, among other price adjustments.
Mauritius-based SBM Holdings, the parent firm of SBM Kenya, indicated last month that it was considering listing its Kenyan subsidiary on the Nairobi Securities Exchange as it moves to secure a foothold in the country.
According to the firm, the listing will come once it has stabilised its local business over a three-year period.
SOURCE: BUSINESSDAILY