East Africa
Kenya Safaricom's M-Pesa business hit by election slowdown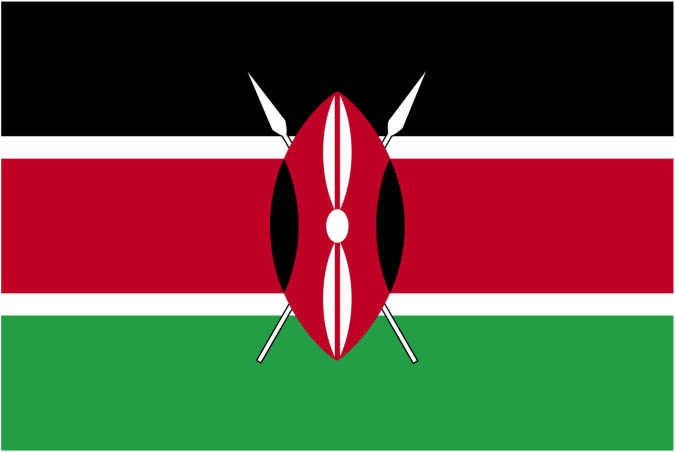 Kenya's leading telecoms operator, Safaricom, suffered an estimated $3-4 million in lost revenue from its M-Pesa money transfer business in the past two weeks due a slowdown caused by a tense presidential vote, its chief executive said on Thursday.

The electoral commission declared President Uhuru Kenyatta the winner of the Aug. 8 election last Friday. His main challenger, opposition leader Raila Odinga, who has disputed the outcome, has said he will challenge the result in the Supreme Court.
Most residents stayed at home and many businesses were shut in the run-up to, and during, election week as people feared a flare-up of violence, like in 2007 when 1,200 people were killed in post-election violence.

Bob Collymore, the head of Safaricom, which is 35 percent held by South Africa's Vodacom, said most M-Pesa users who rely on daily wages had no cash to send during the period. Its network of M-Pesa agents had also shut down while others reduced the cash they were holding.
"How much money did we lose? We lost a few million dollars," he told Reuters in his office, putting the estimate at $3-4 million.
M-Pesa accounts for about 26 percent of the company's annual revenue of the equivalent of $2 billion. Safaricom is the biggest publicly traded company in the East African nation.
Britain's Vodafone holds a five percent stake in Safaricom in addition to its majority shareholding in Vodacom.
E-COMMERCE
The election had also held back the rollout of Safaricom's electronic commerce platform, which will be known as Masoko, modeled after Alibaba, Collymore said.
"We don't hold inventory, we are effectively just a market place. We expect that by the end of October, the public will be able to have access to it," he said of Masoko.
Safaricom has partnered with local courier firm, Sendy, and Fargo Courier Kenya, which will deal with delivery and warehousing of goods from merchants who sign up on the site.
Collymore said Masoko will eventually grow to allow African business people to trade across borders, allowing someone in Kenya to buy Ethiopian leather goods on the site, or to export their produce to Nigeria.
"Technology knocks down physical borders," he said, "What we do know is that it (Masoko) is the thing that will take us out of Kenya."
He said investor confidence in Kenya was still high, as shown by Safaricom's share price that surged to a record closing high of 25 shillings ($0.2420) in Tuesday's session, but cautioned that the country needed to cut the political risk associated with elections every five years.
"We do think that the political noise is not helpful in positioning ourselves as a country," he said.
($1 = 103.3000 Kenyan shillings)
SOURCE:REUTERS