East Africa
kenya:Push for greater mobile money interoperability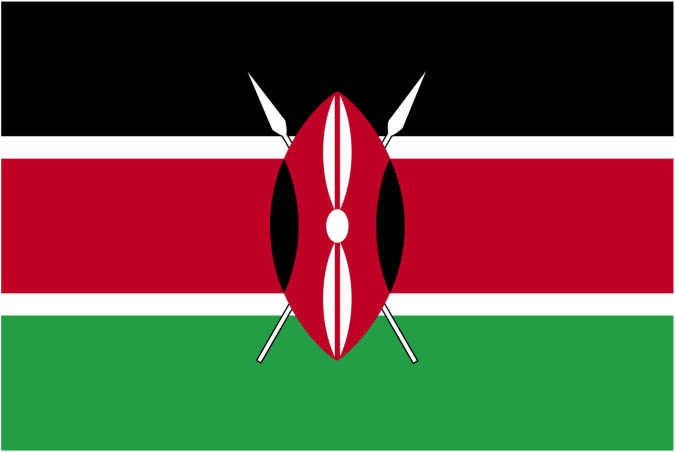 F
or more than six months now, Kenya's 37.8 million mobile money customers have been able to send cash across rival platforms in what is technically known as interoperability. Enabling customers to seamlessly transfer mobile cash across rival networks has been identified as a sine qua non (essential condition) to enhance competition in Kenya's dynamic mobile money market.
While it's commendable that Kenya has finally rolled out mobile money interoperability, consumers are far from enjoying the service without glitches.
First, the service between M-Pesa and Airtel Money — and now includes T-Kash — is currently only available on USSD (short code) and not on the SIM tool kit. How do the telcos expect consumers to cram this procedure? This locks out a majority of users who may not have memorised the short code as well as the number they are sending the cash to.
Also, Kenya's current mobile money interoperability framework does not allow customers to freely cash out and deposit money at any agent.
The World Bank broadly defines three types of mobile cash interoperability. Integrating these three aspects would greatly improve the experience for mobile money consumers in Kenya.
Firstly, is platform-level interoperability, which allows users of one service to send money to customers of another service? It may also be defined as wallet-to-wallet interconnectivity.
Second, is what is referred to as agent-level interoperability, which permits agents of one mobile money service to serve customers from a rival telco.
Thirdly, is customer-level interoperability, a case in which customers can access their mobile wallets through any SIM card.
The Communications Authority (CA) of Kenya as the industry regulator- needs to move in and enforce the first two types of mobile cash interoperability.
It appears Kenyan telcos have chosen to hide under the cover of USSD to frustrate real mobile money interoperability.
Interestingly, Analysys Mason, the firm hired by the regulator to conduct a market study into the competitiveness of Kenya's telecoms sector, also called for enforcement of seamless mobile money interoperability.
The consultant's report concluded that CA needs to develop, beforehand, regulations on use, pricing and access of USSD and SIM application tool kits to tame anticompetitive behaviour.
It also called on seamless wallet-to-wallet mobile money interoperability and agent-to-agent interlink — recommending that agents use the same float for all platforms. A mechanism to settle or clearing house for the telcos should be set up.
Implementing these recommendations will greatly enhance competition and quality of service in Kenya's vibrant mobile money space.
Despite earlier opposition from commercial banks, bank-to-mobile interoperability has already been achieved in Kenya. The link has turned out to be a win-win for both banks and telcos as they rake in handsome fees and commissions from the service.
NAOMI THOIYA, Fintech Communication Specialist.
SOURCE:BUSINESSDAILYAFRICA