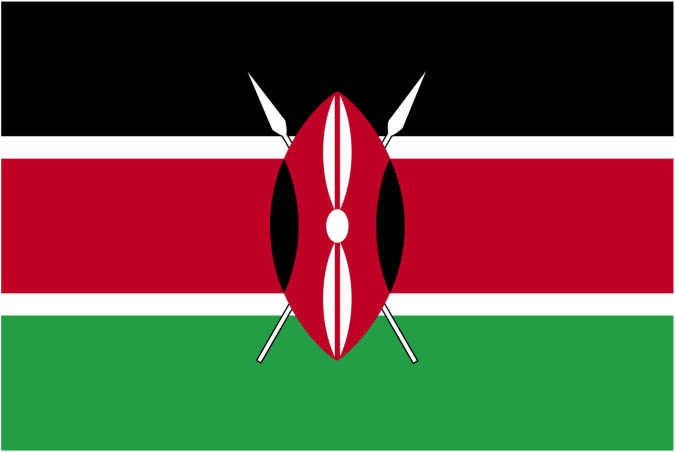 About Sh220 billion has been moved through Pesalink, a payment system owned by the Kenya Bankers Association (KBA). The increase is more than two-fold - from Sh87 billion that had been transacted by October last year.
However, the transactions are few compared to those on mobile money services such as Safaricom's M-Pesa. Launched in 2017, PesaLink facilitates real-time inter-bank transactions. The application enables customers to transfer cash from their own account to those held in other banks or wire money to their mobile phones.
KBA launched PesaLink through its subsidiary Integrated Payments Services Ltd (IPSL). There are over 30 banks representing 99 per cent of the active bank accounts linked to the network. "The number of transactions continues to grow and on average, we have 100,000 transactions in a month. Once we start driving our awareness campaign, we plan to grow transaction volumes ten-fold in the next six months," said IPSL Chief Executive Agnes Gathaiya.
Pesa link has also been linked to eCitizen to enable Kenyans to pay for Government services.
There have been reports that the system is susceptible to internal fraud, which prompted PesaLink to cap inter-bank transfers during the festive season. Papers filed by police to obtain warrants of arrest for 130 fugitives detail how suspects hacked into bank systems.
SOURCE:STANDARDMEDIA