East Africa
KENYA: Okolea app launch on IOS will empower more entrepreneurs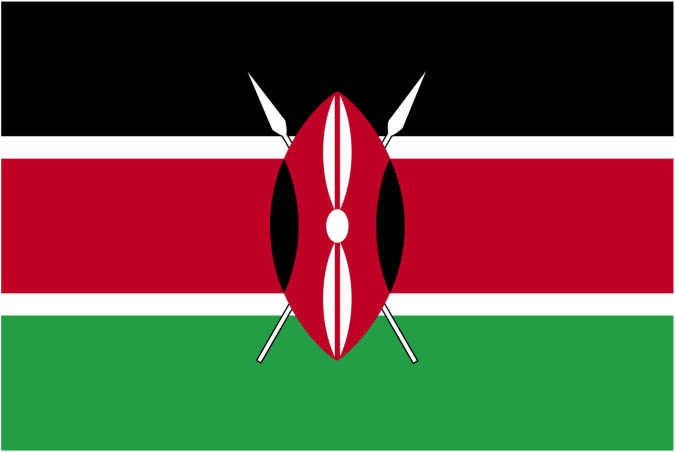 Okolea International limited continues to revolutionise digital financial solutions as they launched their lending app on IOS.
With the majority of lending apps in the region operating under android, this move sets Okolea apart from major industry players giving it an upper hand to grow its market share as it targets both android and IOS users.
Okolea continues to be on the forefront of offering innovative credit solutions including its well known multiple loans function that allows the users to have three loans simultaneously, unlike other digital lenders where users can only access one loan.
Okolea's instant loans to bank option that allows clients access loans directly and instantly into their bank accounts has benefitted small and medium enterprise enterprises. This means that unlike the Sh140,000 mobile money limits, clients are able to receive up to Sh1 million loans instantly into their bank accounts by requesting the loan from the app.
This has led to Okolea to getting recognition by being voted the first runner's up in the Financial Inclusion Awards 2019 under best preferred non-banking app.
Okolea is committed to enhancing financial inclusion by responsibly availing credit to those who would otherwise not access much-needed business funds across the country.
Okolea also won the top award in Top Women in Business Awards 2019 under Best in Finance. This reflects the effort the company makes to ensure Kenyan businesswomen get equal access to finance as their male counterparts. Okolea continues to solidify its position as the leading locally-owned digital lender in Kenya by putting clients first and creating products which improve financial inclusivity.
In addition, Okolea advocates for a responsible lending culture and provision of sizeable credit to clients who are capable of repaying and empowering others through small businesses.
Okolea is in the business of helping people by providing affordable and timely finances to those who can afford it and those who can direct it to make an impact in society.
SOURCE: THE STAR / PETER MURAYA