East Africa
Kenya mulls regulations on digital lenders to curb risks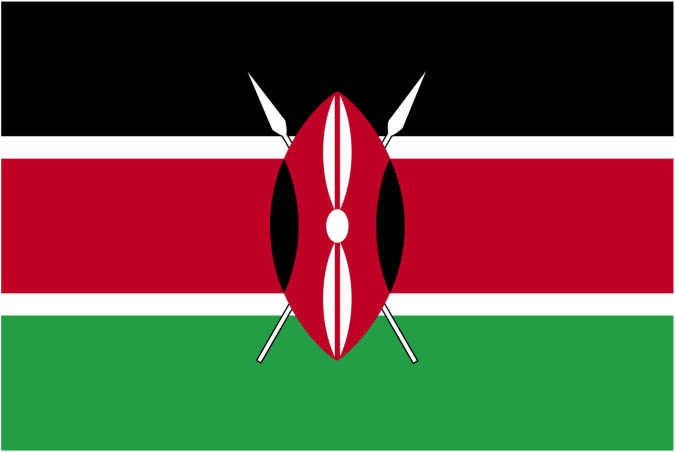 Kenya is considering putting in place a new set of regulations on digital lenders in order to reduce potential risks they pose to the economy, an official said on Monday.
Patrick Njoroge, governor of Central Bank of Kenya told journalists in Nairobi that there are currently two sets of digital lenders in the financial markets where one group is regulated because they are operated by commercial banks while the others are not.
"The credit-only digital lenders that provide lending on mobile phones are not regulated and this is a major gap in the law," Njoroge said during the inaugural Afro-Asia FinTech Festival.
Njoroge said that digital lenders will soon be required to indicate whether they are regulated by the Central Bank of Kenya or not.
"The fact that digital lenders are not regulated is a fundamental problem because there is no assurance that consumers are not being taken advantage of," he added.
Njoroge noted that unregulated mobile money lenders could also face cyber security risks.
"The fact that no regulator is monitoring them also means that there are money laundering risks because we don't know where the money for onward lending is coming from and this is a major risk to the economy," the governor said.
"So, we need to deal with the unregulated digital lenders as a country and jurisdiction and this is what regulators do," Njoroge said.
SOURCE:XINHUANET