East Africa
KENYA:Mobile payment records major growth on Covid-19 restrictions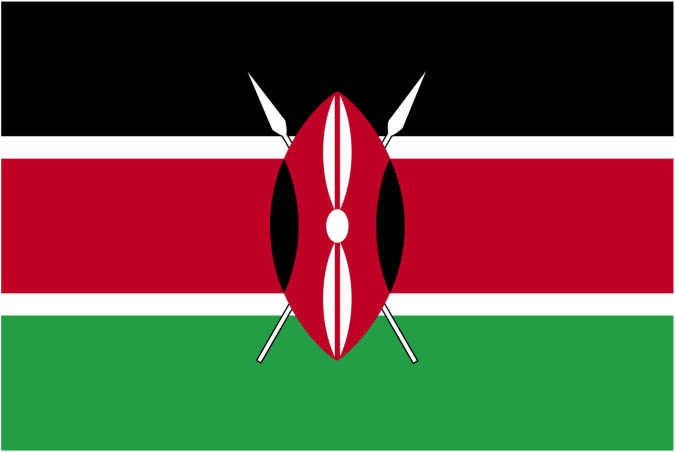 Mobile money use reached a record high between Mach and June, as use of cash declined as part of the containment measures or Covid-19, according to latest telco secttor data.
According to the Communication Authority's statistics for the fourth quarter, consumers to business mobile payment rose by 43.8 per cent, with payments worth Sh446.5 billion made in the period.
The amount is Sh136.02 billion more compared to the previous quarter when Sh310.5 billion of payments were made.
Mobile transfers between businesses also recorded a sizeable growth, with Sh994.6 billion transacted during the quarter under review compared to Sh878.1 billion in the previous quarter.
People to people mobile transactions in the country during the quarter ended June went up by Sh100 billion as users took advantage of Central Bank of Kenya's (CBK) move to remove transaction charges on amounts less than Sh1000.
However, mobile transactions from people to government dropped by 62.5 per cent during the quarter, reflecting a drop in tax payment as coronavirus took toll on both businesses and households.
Mobile payments to government shrunk to Sh8.7 billion compared to Sh23.3 billion between January to March.
The number of mobile money agents during the quarter under review grew to 223,184 from 202,102 in the previous quarter, a 10.4 per cent increase as ore people took advantage of the cashless transaction.
M-Pesa continued to dominate the mobile money service with a market share of 98.9 per cent.
The number of mobile users in the country slightly grew by 3.3 per cent to 57.03 million from 55.2 million in the previous quarter, pushing the mobile phone penetration in the country to 119.9 per cent.
During the quarter under review, there were 1.8 million net additions in mobile SIM subscriptions.
''The significant growth is attributed to consumers taking advantage of various products such as SMS and data promotion,'' the CA report reads in part.
During the fourth quarter, Safaricom Plc lost 0.3 percentage points in market shares to post 64.2 per cent share in mobile subscriptions.
Airtel Networks and Telkom Kenya on the other hand gained by an equal margin of 0.2 percentage points to record 26.8 percent and six per cent per cent shares respectively.
Equitel registered the least market share of three per cent after losing 0.1 percentage points.
During the quarter under review, the total local mobile voice traffic originating from mobile networks stood at 15.2 billion minutes, which was a decline of 0.9 per cent from 15.3 billion minutes recorded in the previous quarter.
This is attributed to reduced business activity during the lockdown and curfew period occasioned by Covid-19 pandemic, which affected normal calling patterns.
The total SMSs sent from local mobile networks during the quarter rose by 19.5 percent to record 20 billion messages.
Similarly, during the year under review, the number of messages sent grew by 5.4 per cent to stand at 69.6 billion.
The growth is as a result of attractive SMS bundles promotion/tariffs offered by the operators during the period under review.
''It is worth noting that SMS communication is popular among the young population who have been actively at home following prolonged closure of educational institutions in response to Covid-19 safety measures,'' CA report shows.
SOURCE: THE STAR / Victor Amadala