East Africa
KENYA:Mobile money transfer charges to go up as Rotich increases duty to 12%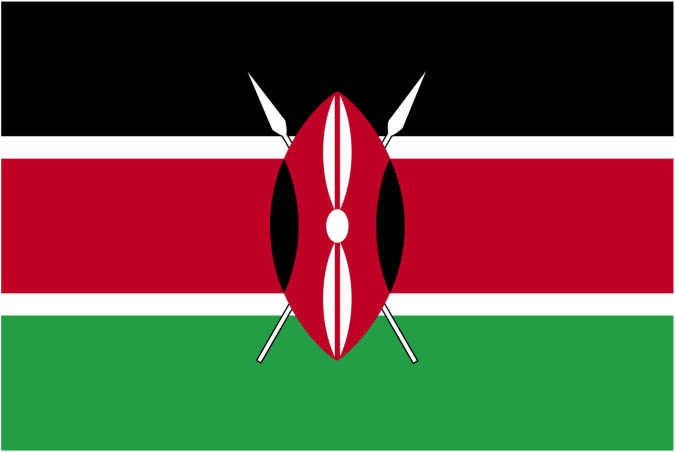 BY PATRICK VIDIJA and EMMANUEL WANJALA
Kenyans will be forced to dig deeper into their pockets to get mobile money transfer services.
Treasury CS Henry Rotich, in budget estimates read on Thursday, introduced a 12 per cent excise duty on mobile money transfers.
Rotich said this is an increment of 2 per cent from the current 10 per cent.
The CS said the money that will be collected from the increment will be used to finance the Universal Health Care program.
Rotich said a robin-hood excise duty of 0.05 per cent on Sh500,000 and above transferred in banks.
"Kenya has a well established financial sector with quite a good significant amount of money transacted monthly. These measures are meant to enable the government get its fair share of revenue to finance some of its key projects," he said.
In other tax measures, Rotich proposed an increase of 30 per cent excise duty from the current 20 per cent on all private passenger vehicles that exceeds 2,500cc for diesel vehicles and 3,000cc for petrol powered vehicles.
He said that previously, the excise duty of all private passenger vehicles has been charged uniformly respective of the engine rating.
In terms of filing of tax returns, the CS has also imposed stiffer penalties on those who fail to comply with the law.
Rotich said last year, he imposed a fine of 1 per cent rate on unpaid taxes "but unfortunately many have gone ahead on filling returns without clearing the dues.
"I have therefore proposed a 2 per cent increase on unpaid taxes and a 20 per cent penalty on late payment of taxes. This money will help the government in running the Big Four agenda," Rotich said.
He said the deadline for application of amnesty has been extended to June 30, 2019.
Rotich said he had further proposed a higher band of 35 per cent on income above Sh750,000 but due to public outcry the rate will remain as it is until further review.
SOURCE:THE STAR