East Africa
KENYA: Mobile-money deals hit Ksh.4.5 trillion in three months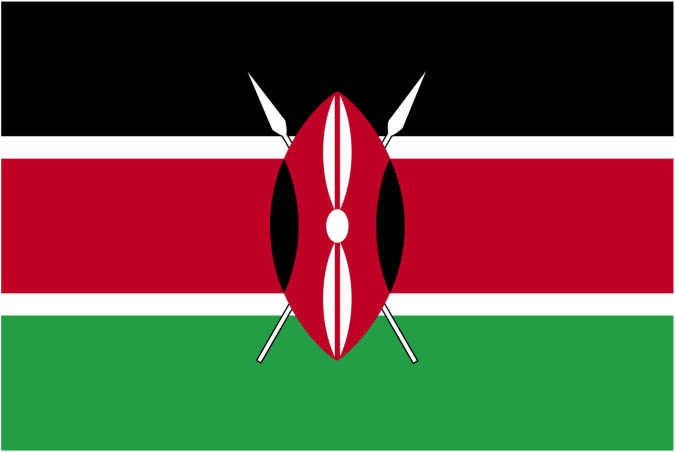 The value of mobile-money deals hit a quarterly Ksh.4.5 trillion record at the end of March this year, signifying the continued expansion of digital payments in the country.
The expansion indicated in the latest sector data from the Communication Authority of Kenya (CA) is however against the end of free person to person (P2P) transfers on amounts up to Ksh.1000.
On average, Kenyans moved at least Ksh.50.1 billion daily across the three months in contrast to Ksh.47 billion in the quarter ending December or a combined Ksh.4.2 trillion in mobile-money deals.
During the quarter to March, the number of active registered mobile money subscriptions hit 33.1 million from 31.5 million subscriptions in December.
Transfers linked to businesses were higher in the period offsetting a deceleration in P2P transfers during the window.
For instance, customer to business transfers (C2B) were up 10.2 per cent to Ksh.1.1 trillion while business to customer (B2C) transfers stood at Ksh.664.7 billion.
At the same time, business to business (B2B) transfers hit Ksh.1.8 trillion after rising by 4.1 per cent from the previous quarter.
On the flipside, government to citizen transfers (G2C) fell sharply by 53 per cent to Ksh.3.4 billion on the reduction of disbursal's to vulnerable citizens.
Meanwhile, P2P transfers fell at a slower rate of 5.9 per cent to Ksh.971 billion from Ksh.1 trillion in December.
The volume of the transfers was down 9.6 per cent at Ksh.787.8 billion while citizen to government transfers (C2G) thinned by 7.9 per cent to Ksh.12.1 billion.
At the same time, Kenyans now hold Ksh.1.2 trillion inside the mobile-money eco-system as deposits from a lower Ksh.1.1 trillion at the end of 2020.
The popularity of mobile-money continues to find anchoring from various factors including a high rate of mobile devices penetration and fintech related technologies.
Active mobile money agents nevertheless slipped to 257,907 from 264,390 previously.
SOURCE: CITIZENTV / Kepha Muiruri