East Africa
KENYA:Merchants told to use mobile money, avoid handling cash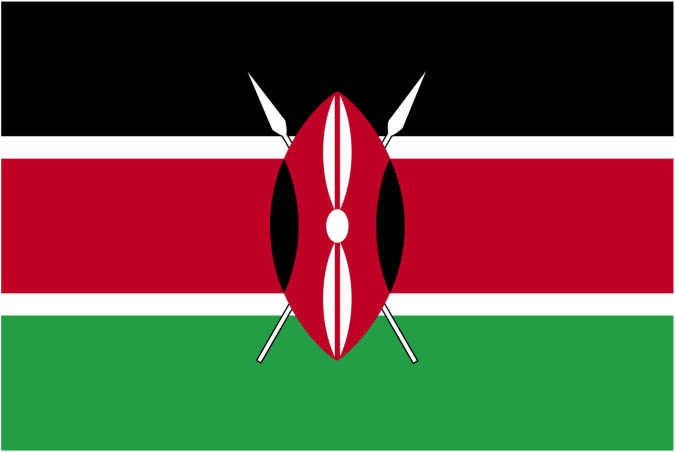 Local merchants have been urged to embrace electronic payment tools to avoid the dangers and logistical issues of handling cash in daily sales.
This follows the launch of the DTB MasterPass app by DTB and MasterCard, a mobile payment solution that will enable businesses to accept fast and secure digital payments from consumers.
Merchant service provider, Kopo Kopo, announced their partnership with Mastercard to roll out Masterpass QR across 11 markets in Sub-Saharan Africa, impacting over 250,000 micro, small and medium enterprises over the next five years.
"Masterpass QR is a mobile solution that provides a fast, convenient and secure payment solution for consumers and a reliable and instant acceptance tool for merchants. Cash is no longer the only form of payment small and micro merchants need to accept from their customers, Masterpass QR enables them to accept digital payments anywhere, anytime." DTB Group CEO Nasim Devji said.
Currently Masterpass QR is being introduced at key Kopo Kopo merchants in Nairobi, but there are plans to ensure the solution is accessible across the country. Additionally, the interoperable solution can be used in markets outside of Kenya.
The rollout of the solution forms an important part of the Mastercard commitment to impact over 150,000 MSMEs in Kenya this year and additionally supports the company's global goal of connecting 40 million micro and small merchants to the formal financial economy, helping them to move beyond cash by the end of 2020.
SOURCE:THE STAR