East Africa
KENYA:M-Akiba investors get second interest payment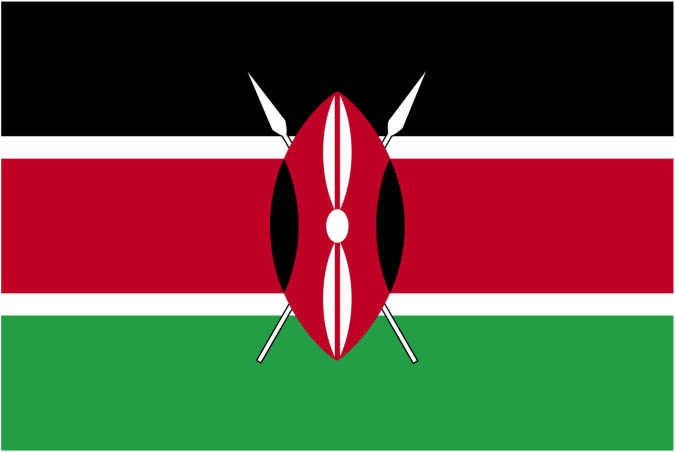 Investors in Kenya's first mobile-traded bond are Sh7,502,500 richer today after the National Treasury disbursed the second round of interest payments to their phones.
The move will benefit about 5,509 M-Akiba buyers who used the their mobile devices to buy different bond chunks of between Sh3,000 and Sh1.13 million for the Sh150 million inaugural bond launched in March last year.
The first interest payments were disbursed by Treasury in October 2017.
The tax-free 10 per cent payment was sent to bondholders Tuesday via their mobile phone cash accounts like M-Pesa and Airtel Money as well as directly to individual bank accounts for bondholders who bought via the inter-bank online portal, Pesalink.
"M-AKIBA 001 INTEREST PAYMENT was credited into investors' accounts by COB (close of business) 9/04/2018," the Central Depository and Settlement Corporation (CDSC), which backed the initial M-Akiba rollout, confirmed via its Twitter handle today.
Others that backed the initiative include the Nairobi Securities Exchange (NSE), the Central Bank of Kenya (CBK), Safaricom and Airtel.
A recipient, Mr Peter Kamau, called for sensitisation on such investment avenues saying most Kenyans were not aware of how to buy the shares in the secondary market.
In March 2017, Kenya became the first country to issue a mobile phone-based bond worth Sh150 million which does not require a bank account, a move aimed at giving low income earners an opportunity to invest in treasury papers.
The first tranche of the three-year infrastructure bond raised its target of Sh150 million within days and the Treasury launched the sale of the second in June for Sh1billion.
However, it suffered pre-election spasms and raised a paltry Sh247.75 million, or 24.76 per cent - as many Kenyans perceived it as a government ploy to raise election funds.
However, no immediate explanation for the lower uptake was given by Treasury as local and foreign investors withheld from the bond awaiting conclusion of the polls.
According to Treasury Cabinet Secretary Henry Rotich, Kenya remains committed to mobile phone bonds to tap into a wider pool of retail investors for cheap development funds.
Pundits aver that this could help the country lower development costs against external borrowing blamed for costly loans that come with stringent conditions.
At the same time, M-Akiba lowers the entry point for ordinary Kenyans to invest in government bonds that was the sole preserve of banks, wealthy individuals and companies when the minimum investment amount was Sh50,000 paid directly into a Central Bank account where one was then issued with a Central Depository Account.
With M-Akiba, one loads money into their mobile phone account then proceeds to dial *889# to access M-Akiba's trade portal where their phone number is treated as a personal account.
Investors can then proceed to place an order for the purchase of shares.
SOURCE:BUSINESSDAILY