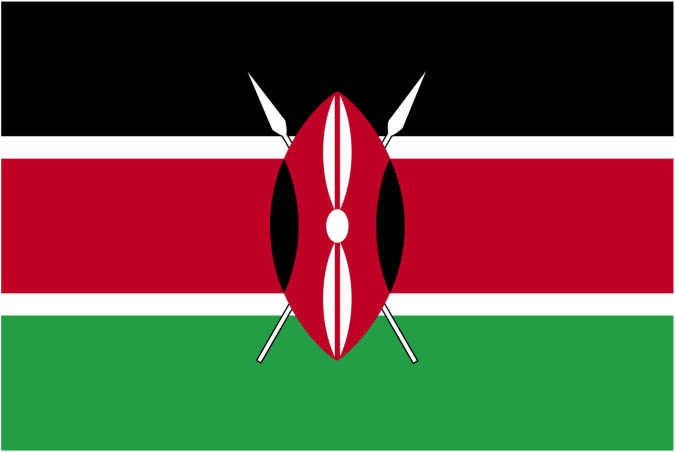 BY BIKO RANDING
Gulf African Bank's deal with remittance firm to allow Kenyans living abroad to send money home through their mobile phones.

The Gulf African Bank (GAB) and WorldRemit have entered into a partnership to facilitate online diaspora remittances.
This new service will enable Kenyans living abroad to send money through their mobile phones to their relatives and also make business transactions.
"This service will offer a great opportunity for Kenyans living in over 50 countries, including the United Kingdom, the United States and Canada, to send money directly from their phones to 100,000 Gulf African Bank accounts and 18 cash pick-up locations at the bank's branches nationwide," said GAB Managing Director
Abdalla Abdulkhalik at the signing of the deal in Nairobi.
Head of East and Central Africa at WorldRemit Sharon Kinyanjui said the partnership would make it faster, simpler and cheaper for Kenyans to receive money from around the world.
"GAB and WorldRemit share a commitment to trust and transparency, and our new service will offer convenience and choice to Kenyans in the diaspora," she said.
"We make sending money home as easy as sending an SMS. Over 90 per cent of WorldRemit transactions are authorised within 10 minutes and customers can track their money's journey in real-time."
She said senders can choose from a variety of convenient pay-out options, including bank transfer, cash pick-up, mobile money and airtime top-up.
GAB recently invested over Sh50 million to upgrade its ICT system in a bid to improve its online banking platform.
All-time high
"At an era where cybercrime is a major issue, especially within the financial sector, there is a need to have the latest technology that will counter the hacking and gain customer's trust. The new technology we have invested in will go along in supporting the new deal we have signed with WorldRemit," said Mr Abdalla.
According to Central Bank of Kenya's 2017 report, it estimates remittances hit an all-time high of Sh197.12 billion, a 13 per cent growth on the previous year.
SOURCE:STANDARD MEDIA