East Africa
KENYA:Interoperability marks a new dawn for mobile sector growth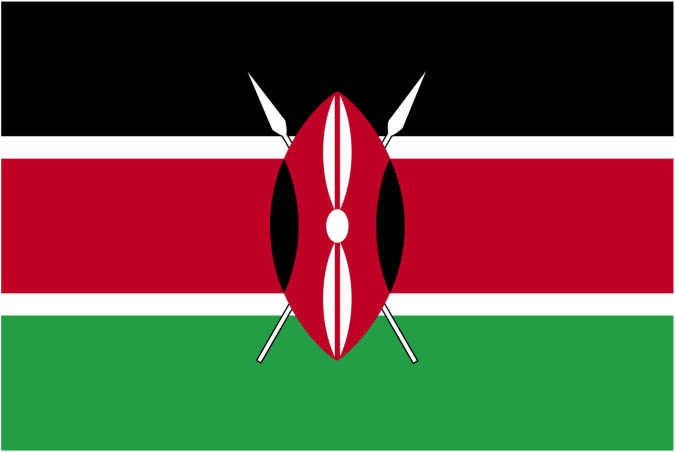 By DICK OMONDI
Kenya pioneered the mobile money revolution in 2007 with M-Pesa, which made it easier for people working far from home to send money to their families.
That particularly saved people time, and money spent on traditional money transfer systems, freeing them to do other, more productive things.
Communications Authority of Kenya (CA) statistics for the second quarter of 2017/18 — covering the period up to December 31, 2017 — show that there were 30 million active mobile money transfer subscriptions and 198,234 registered agents in Kenya. The number of transactions sending and withdrawing money stood at 607.413 million with the total amount transacted at a record-breaking 1.763 trillion.
These numbers could grow faster with the advent of mobile money interoperability, which started on April 10 with the two leading mobile telephony firms Safaricom and Airtel moving funds between each other's wallet with Telkom Kenya poised to join them later.
This newfound freedom of seamless transfers across networks should transform sending money by phone and deepen financial inclusion in Kenya.
The government and the regulators — Central Bank of Kenya (CBK) and the CA — have exuded optimism that interoperability will help to remove barriers to wallet-to-wallet mobile money transactions, boosting the economy and creating more opportunities for innovation and sector development.
Interoperability brings with it a promise of better customer experience that is seamless in its execution and boundless in the opportunities it presents.
Besides the money transferred being immediately available for people to dispense as desired, it eliminates physical cash transfers between mobile money service operators, reducing the need to carry around cash and enhancing financial safety for users.
Money sent from Airtel Money to M-Pesa or vice-versa did not reflect in the recipient's wallet; it appeared as an SMS (voucher). The recipient had to withdraw the money from an agent of the sender's operator within seven days or the voucher expired and the funds were returned to the sender.
This significant milestone holds a major source of incremental benefits to mobile money service users. These include sending money between the two mobile money wallets at a lower transaction fee, which fell by as much as 75 per cent from the previous week.
Another is that Safaricom increased the amount of money one can transfer from M-Pesa to Airtel Money from Sh35,000 to Sh70,000 at one go. Also, there will be no direct service fee or additional charge to customers using the improved and convenient service.
Overall, I see a great opportunity for another phase of revitalisation of the telecommunications sector in Kenya — especially the mobile money space, which will accelerate overall financial inclusion and better overall service delivery. That will give impetus to the agility of the mobile financial sector, giving rise to incremental innovation and new product development and service improvement driven by the need for product distinction and differentiation for competitive advantage.
Mobile money interoperability will certainly lead to increased convenience for customers, with the relief of paying less for more, a factor that should spur an increase in transactions, growth and revenues for a healthier bottom line for the operators and the entire ecosystem.
Interoperability may just be the trigger for boosting market confidence and for the government to increase initiatives for collaboration between operators for the improvement of service delivery and accelerated growth of the telecoms sector and financial inclusion.
Mr Omondi is a marketing and communications consultant. dick.omondi@audimu.com
SOURCE:www.nation.co.ke