East Africa
KENYA: Go cashless to curb spread of coronavirus - President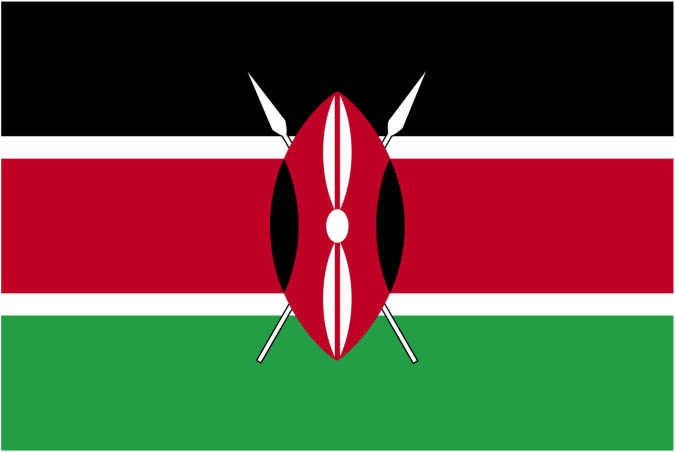 SUSAN NYAWIRA
President Uhuru Kenyatta has urged Kenyans to use mobile money and card payments instead of hard currency in their day to day transactions to guard against the spread of coronavirus.
This, as the country, reported two more positive cases of the virus. The country reported it's the first case on Friday.
In his State of Nation address, Uhuru appealed to mobile money providers to cut on transaction costs to make the cashless shift affordable.
The Finance Act 2018 increased the excise tax on money transfer services by banks and mobile-phone-based transactions from 10 per cent to 20 per cent, pushing up transaction costs.
Uhuru's directive is likely to push up revenues from mobile money transfers which dropped 20 per cent in the first quarter of the current financial year.
The value stood at Sh1.7 trillion for the period between July to September.
Early this month, the World Health Organisation warned that the virus can be transmitted to customers via banknotes and coins.
This prompted China to deep clean potentially infected cash to limit the spread of the virus.
Kenya will be following in the steps of countries such as South Korea, China, and France.
World-famous tourist attractions, such as the Louvre in Paris, announced they will no longer accept cash payments.
SOURCE: THE STAR